So instead of clogging the feed, here's a gallery of stuff from yesterday (Sunday's) insane session. I showed up late so you know there was mad stuff I missed but no one cares. Withholding at least one image for print.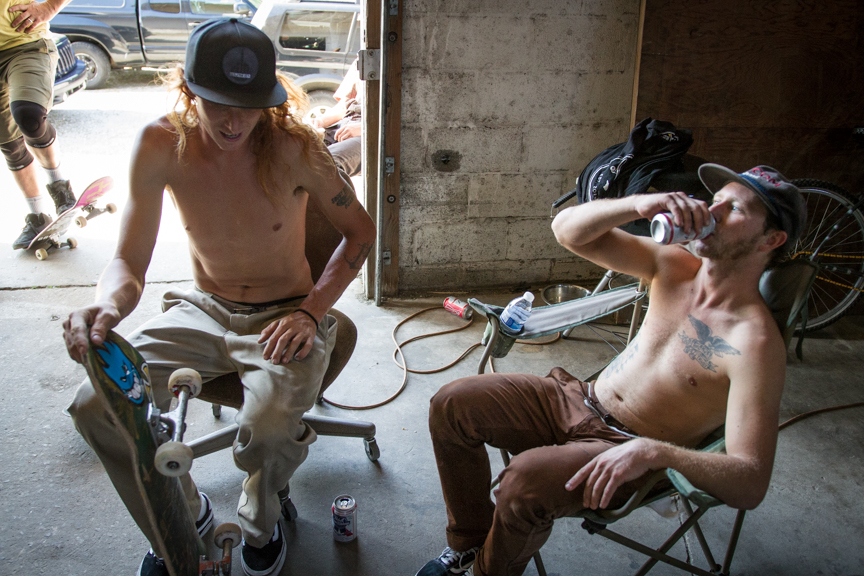 Discussing the finer points of simple mechanics.
The birthday boy himself.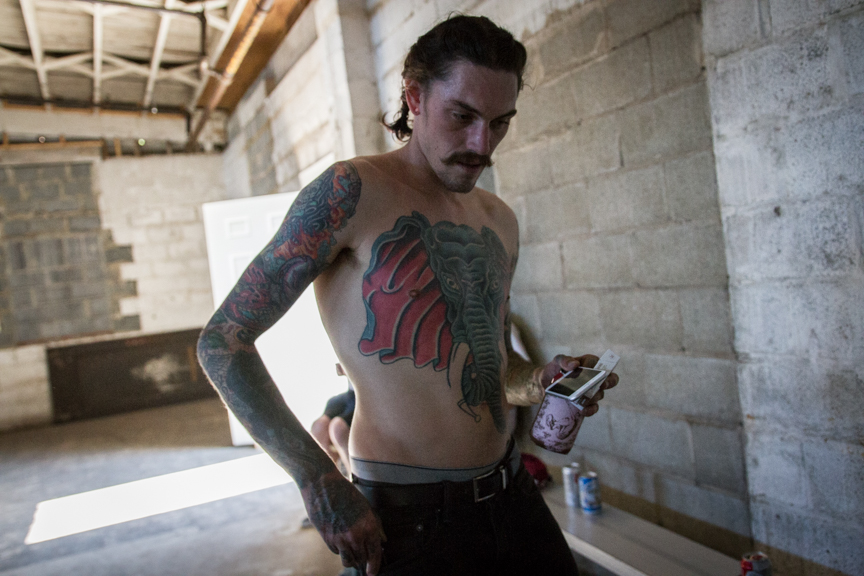 Bland needs a utility belt.
Couple yung shredders showed up.
Jesse, finding lines in the street course.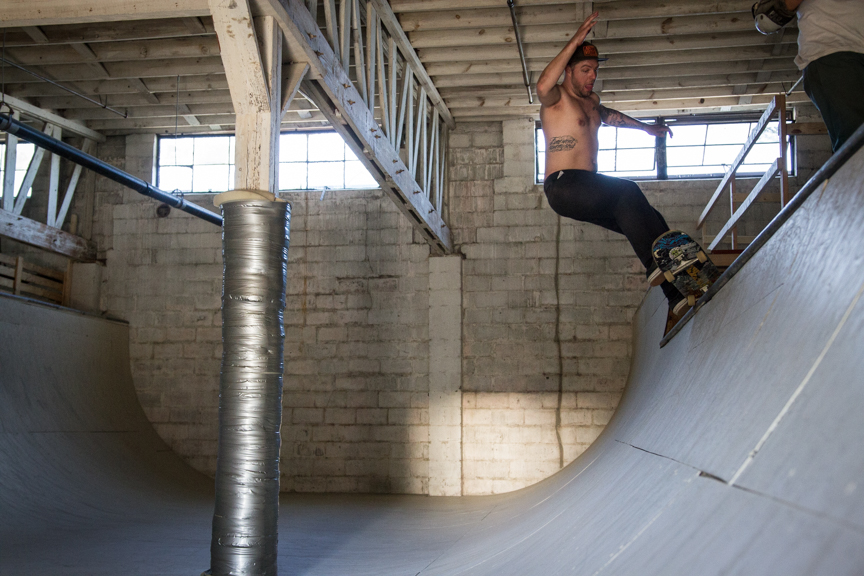 It doesn't get any better than a Harsh front 5.
Manjar surveys the landscape.
Dave Maxwell, the legend.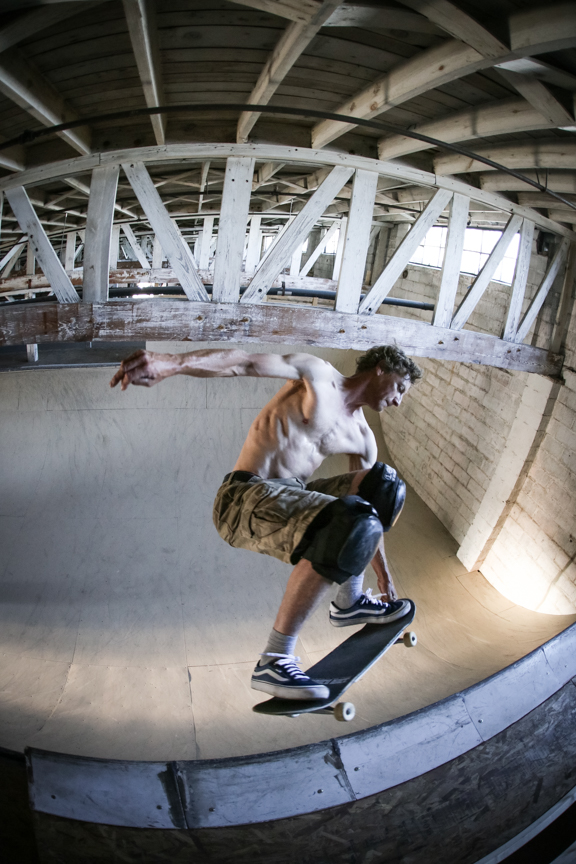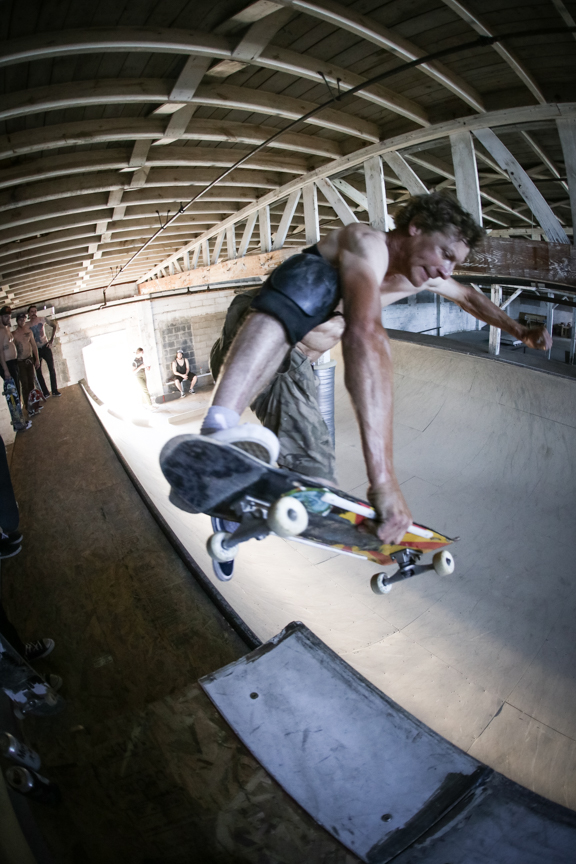 Dave takes a different approach.
Timmy back smith like a boss.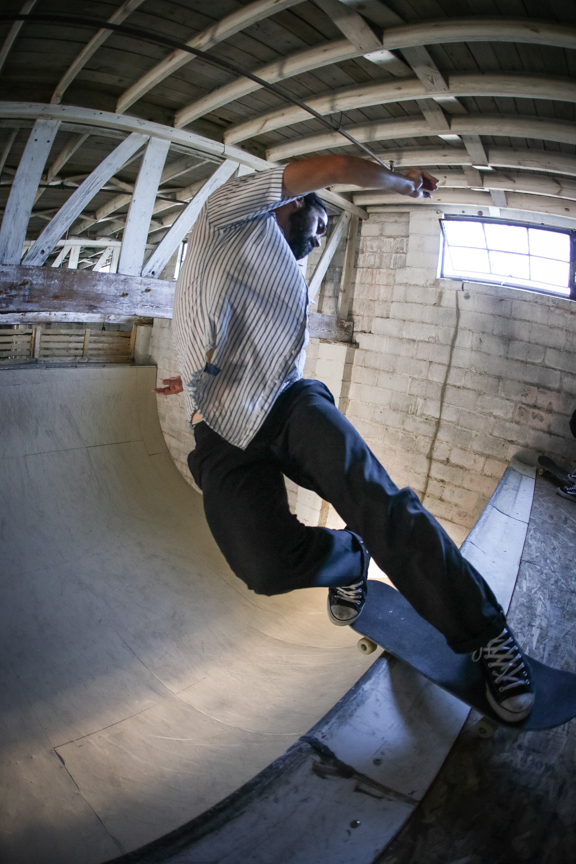 You know who with a you know what.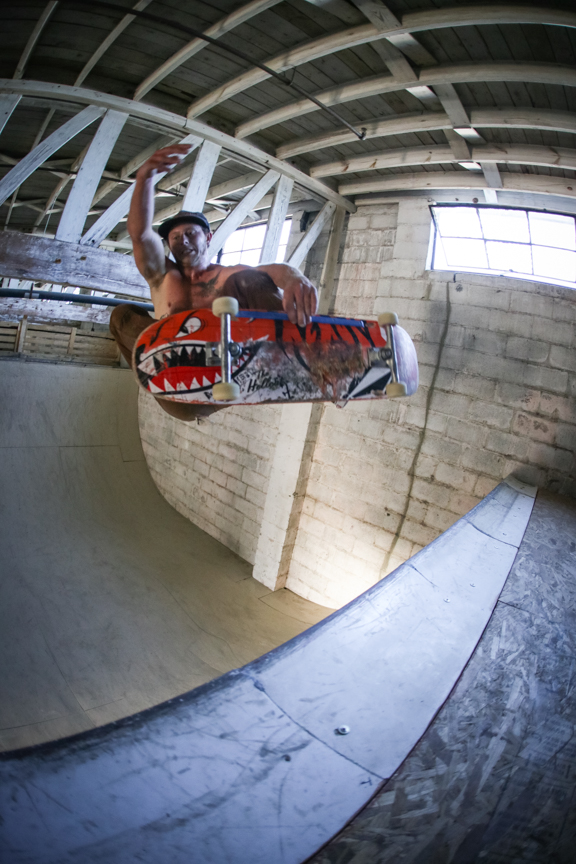 Then the celebratory frontside air by Minch.