At one point during this chilly Saturday in December I heard someone remark, "I don't know why we didn't just call it King of Sunset Park the first year." Well, the moniker stuck anyways but it might be for good reason. These people, all friends and equals, are no kings at all. The only gold they surround themselves with comes packaged as a liquid in aluminum cans and glass bottles. They sit upon their pool coping thrones and rule over the backyard. These people would out-skate any ruler and drink any monarch under the damn table, so kings be damned. SPOTR is more fun than ruling a country anyways and significantly less likely to result in assassination or a coup d'etat. If you missed out, you severely missed out, but click this photo below and see more.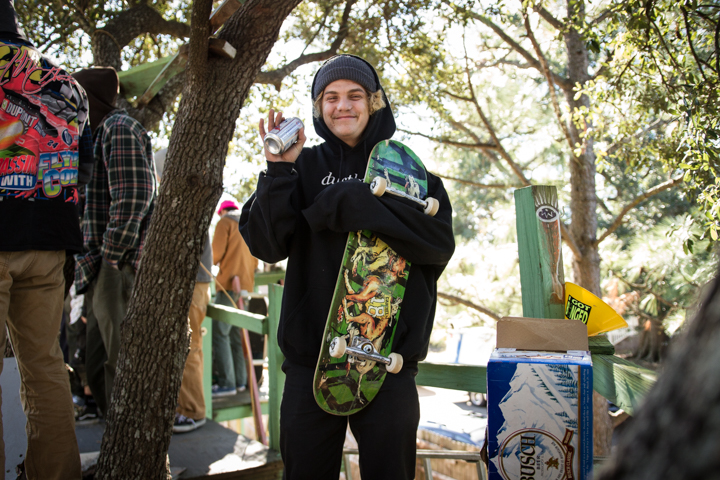 Welcome. Cody is already having a beer in a tree.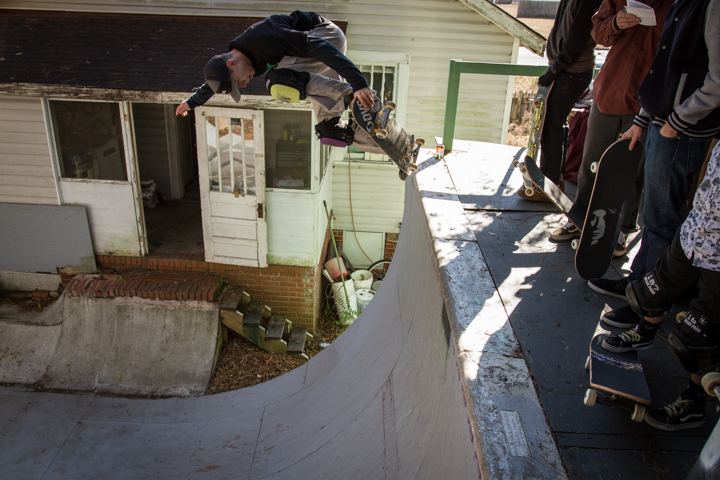 Eric McGuiness, vert dog.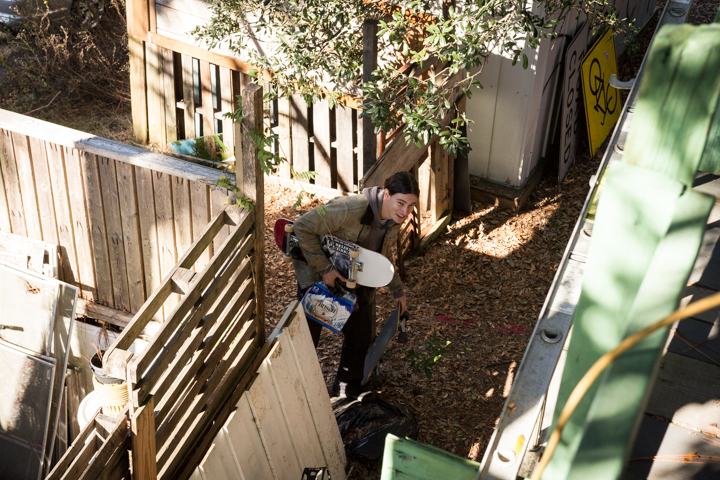 Bring beer or go home. Colin abides.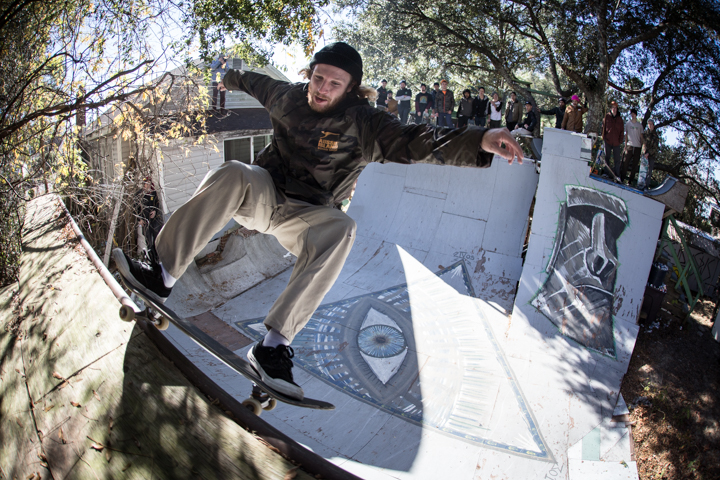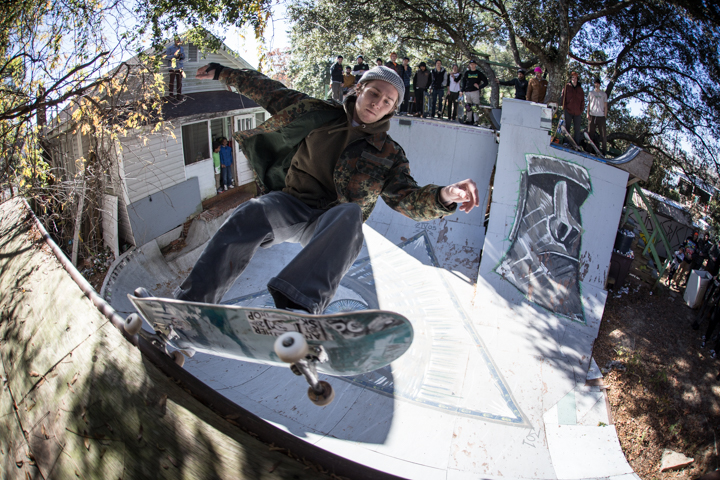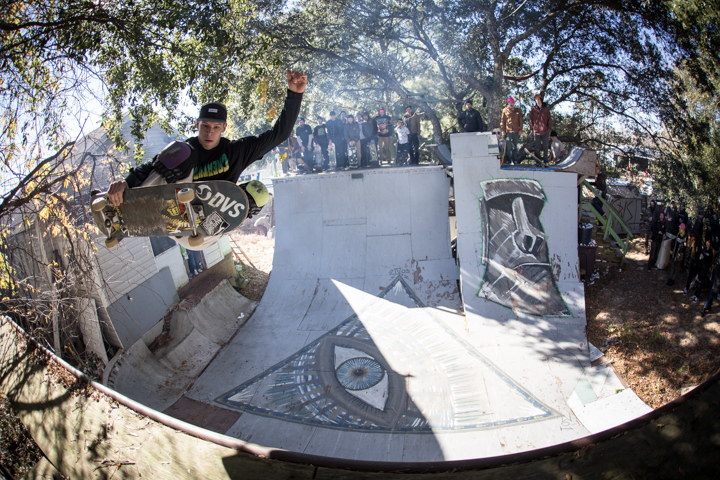 This is what they call "textbook".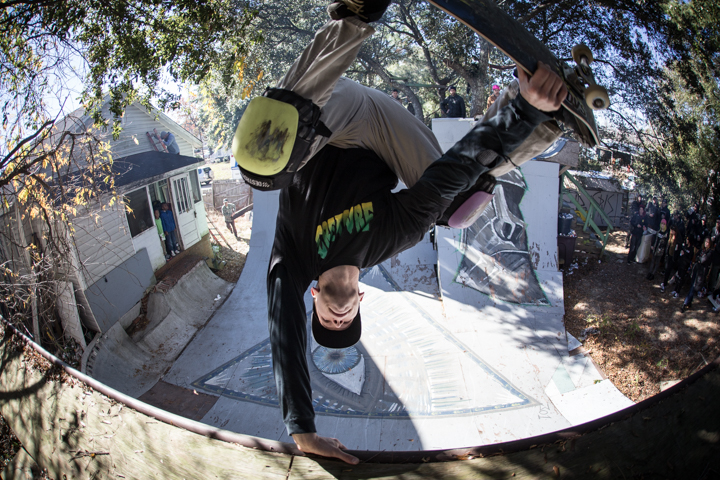 He even backs himself up.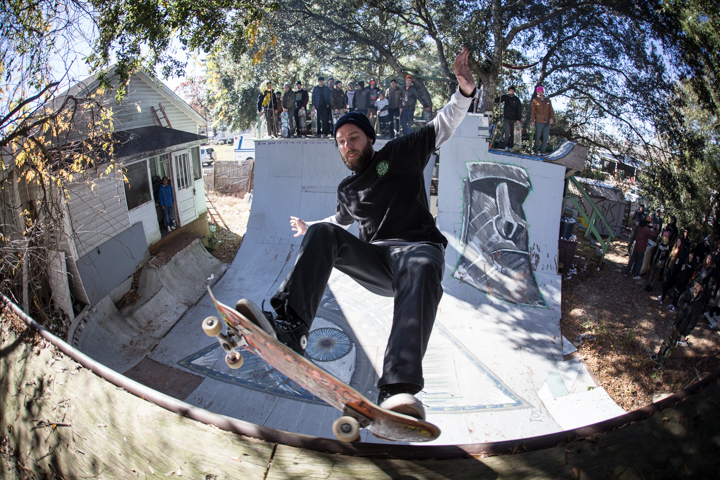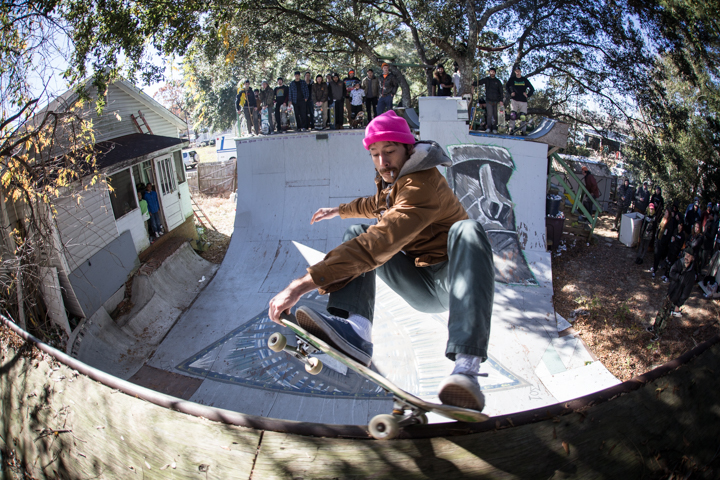 Striker, front crail grind. A crowd favorite.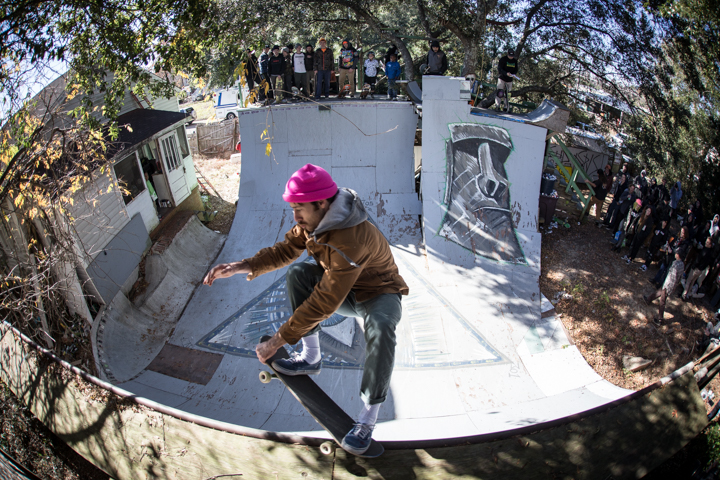 Here it is again, cigless and more PG.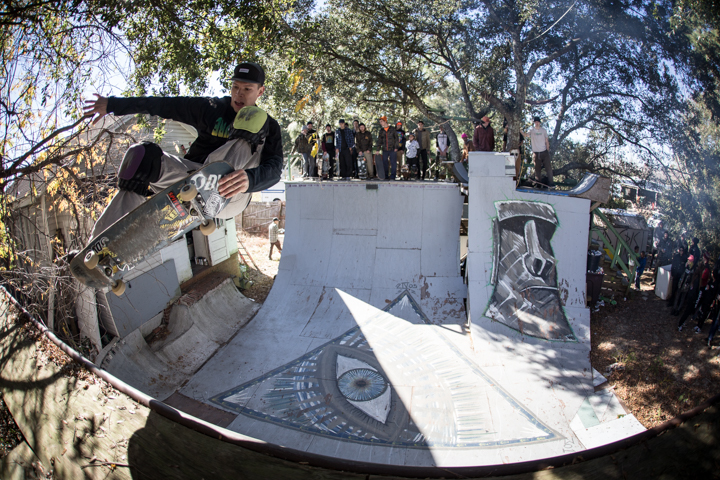 Eric, seriously doing all kinds of stuff.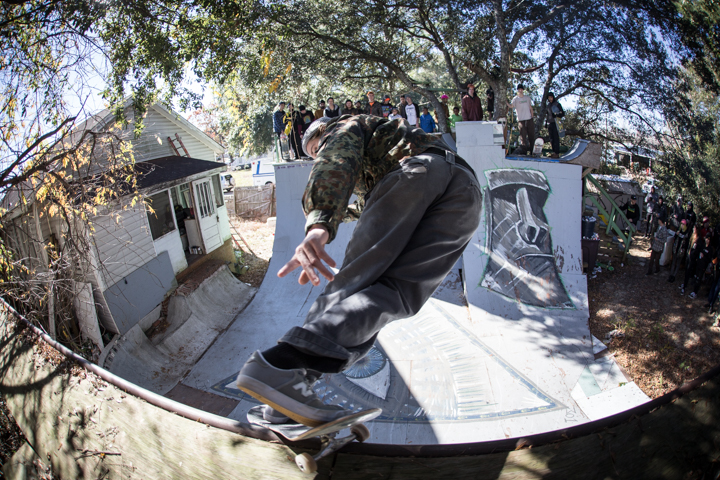 Savage Al coming through smith grind backside.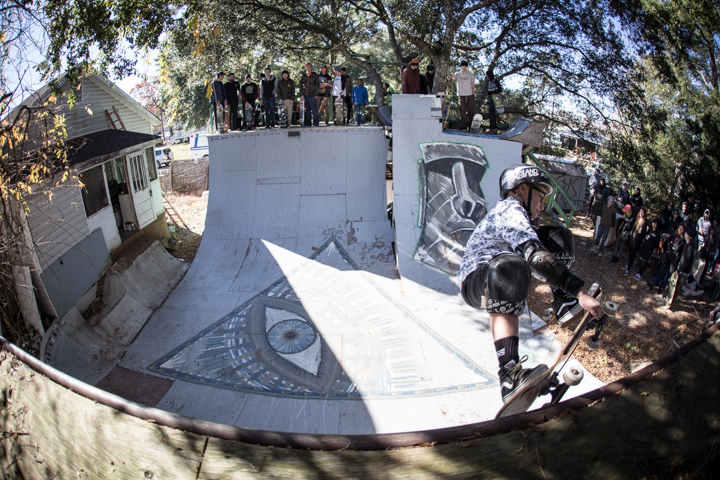 Under 10 on your team? 5 points. Curren shows why he's a valuable asset.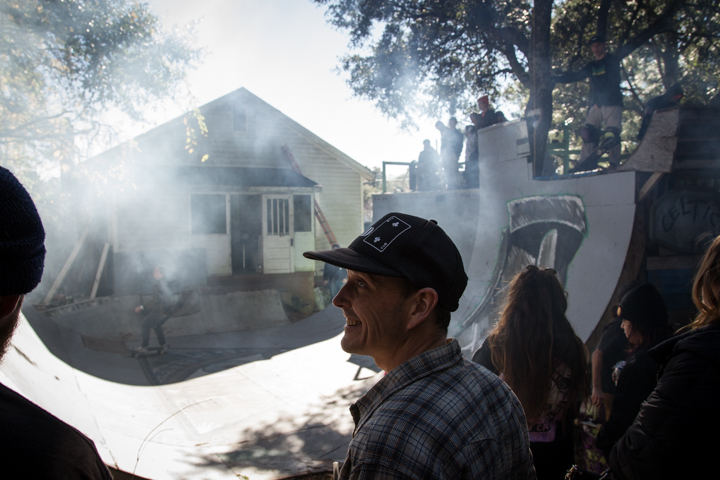 The man of the house looks on in approval.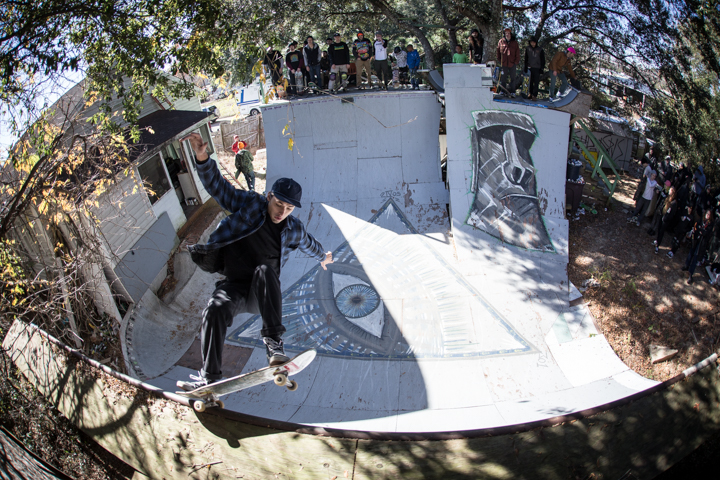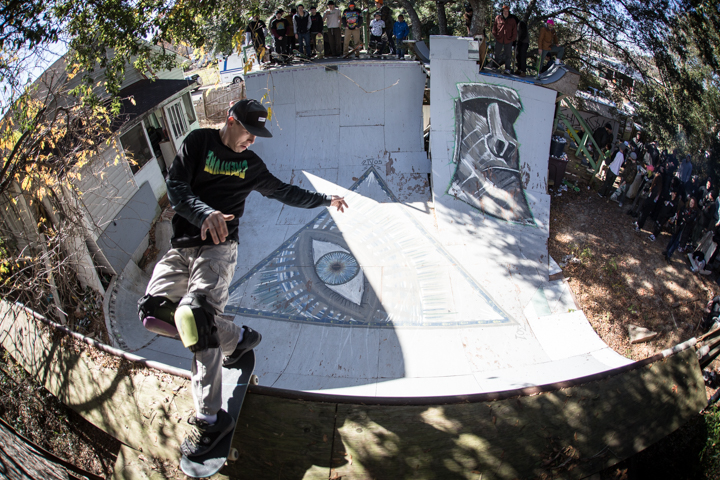 Eric, front rock Friday on a Saturday.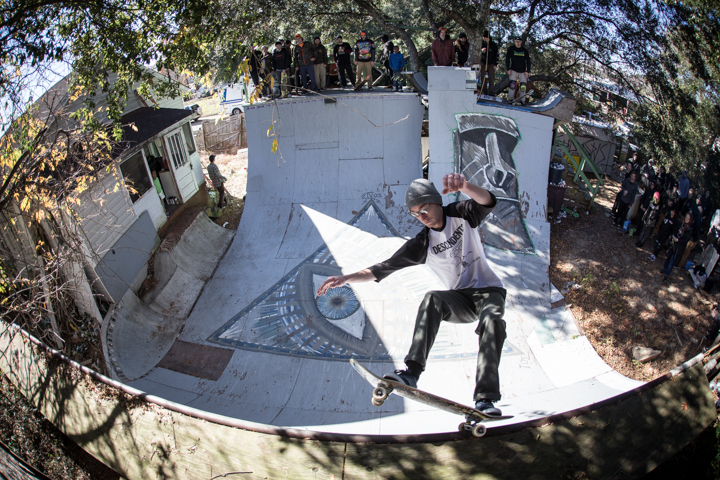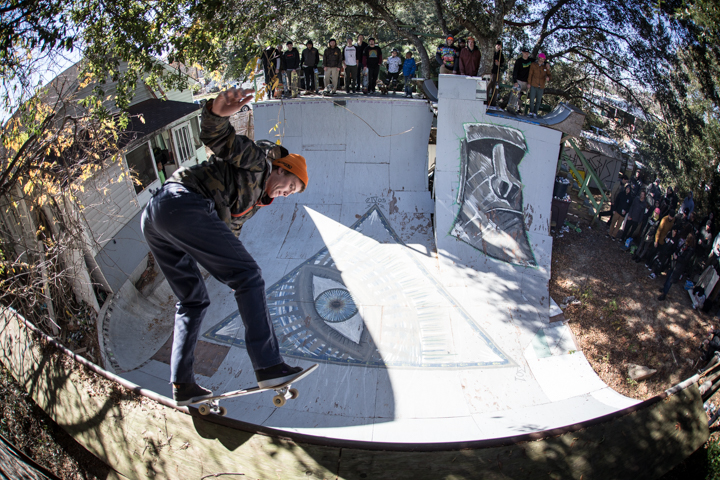 Nick came all the way from Boone.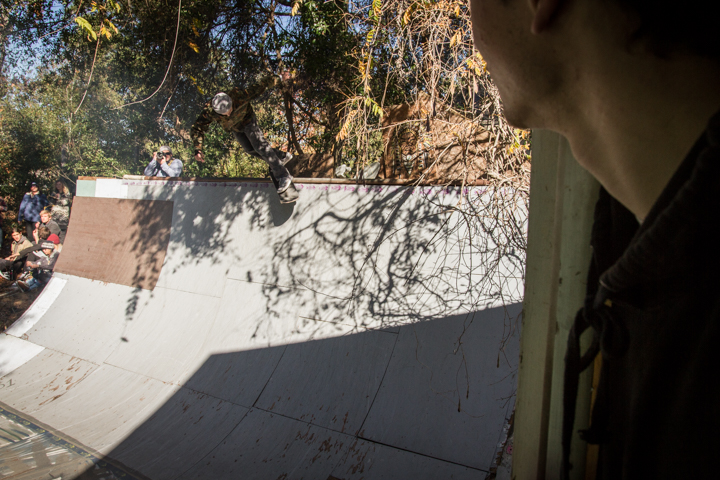 Bert looks on in admiration as Alec grinds.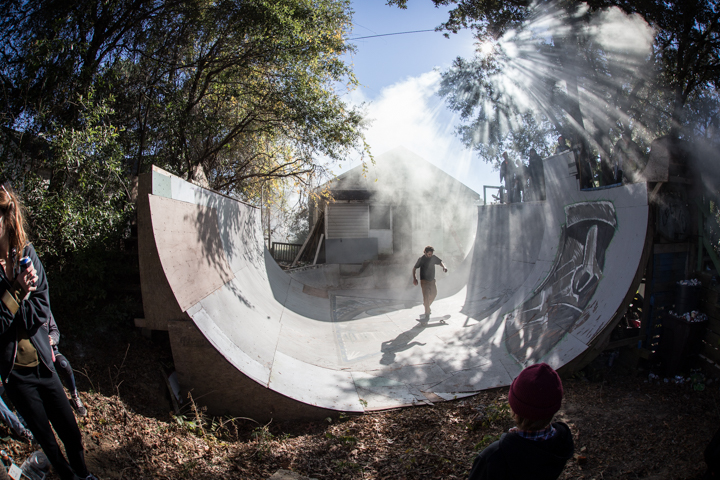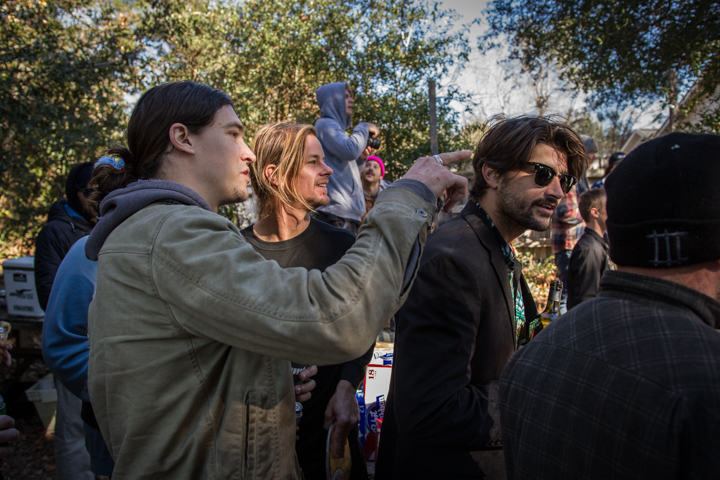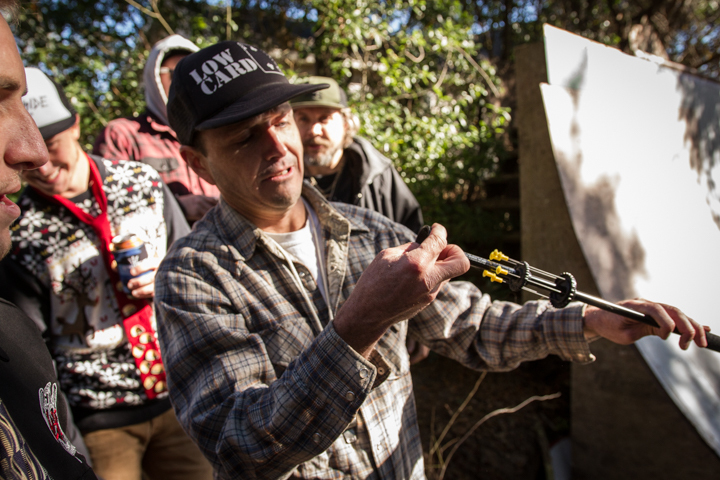 Blow dart ear pierce, 5 points...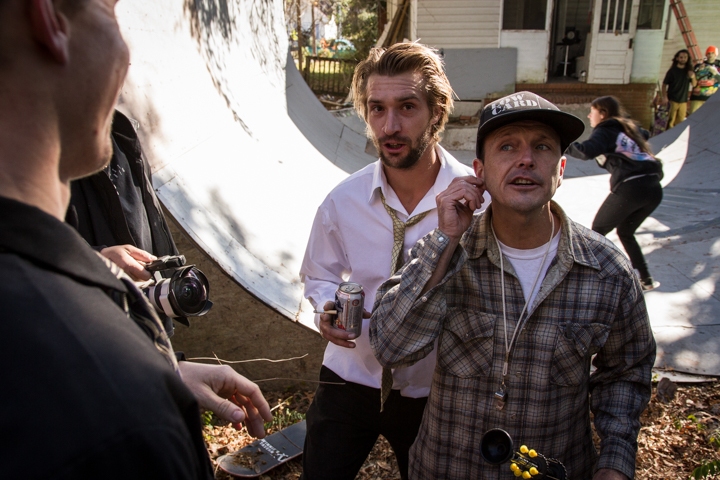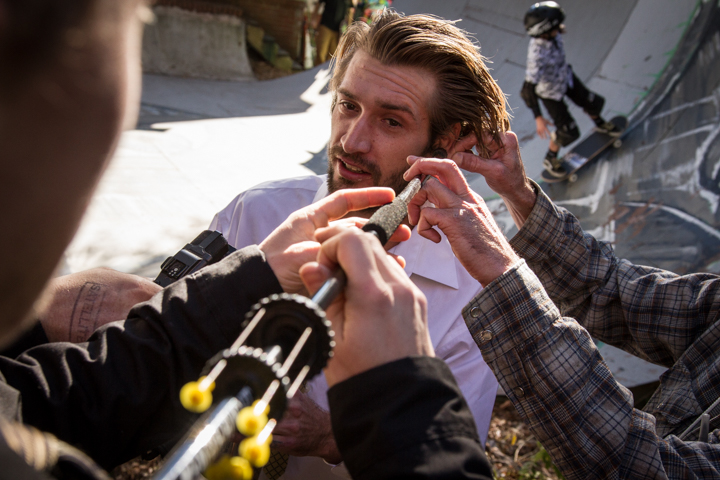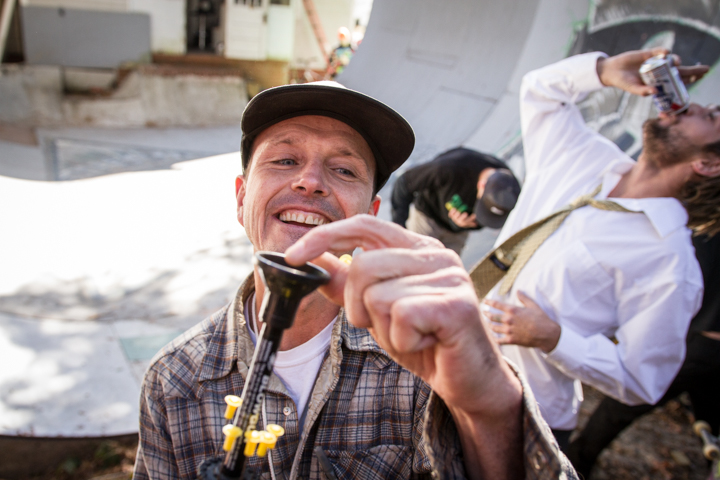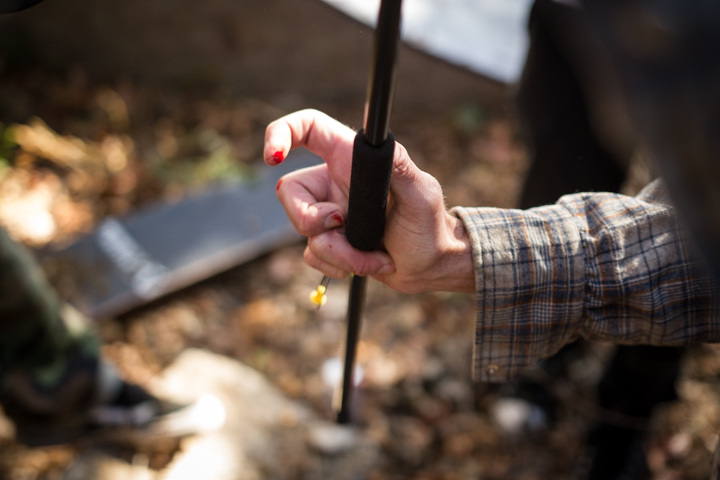 First one didn't go as planned.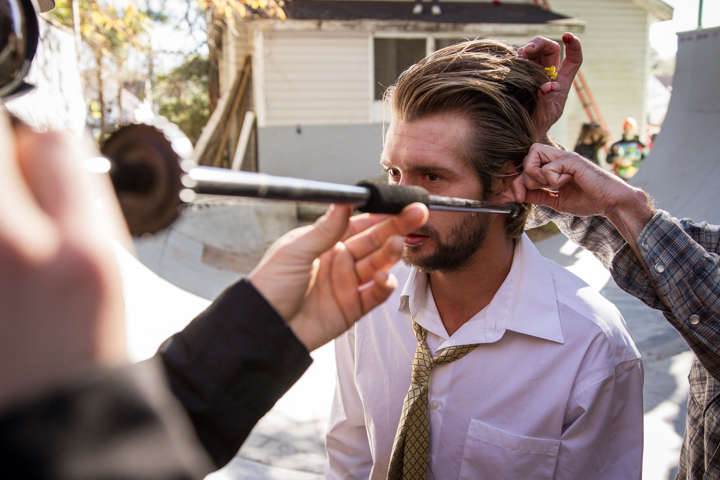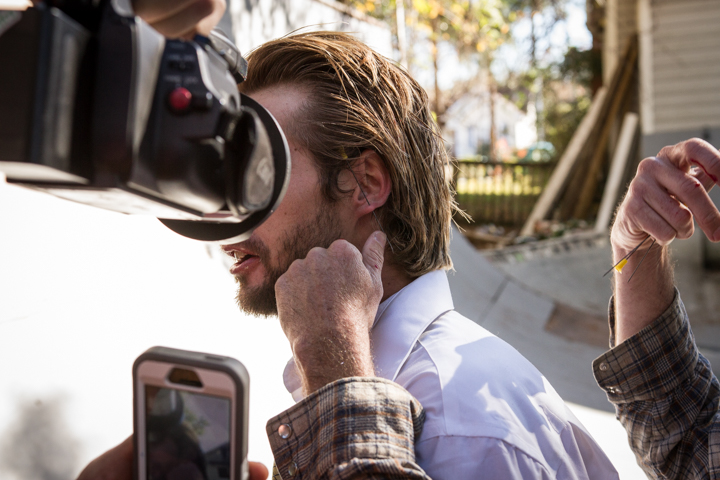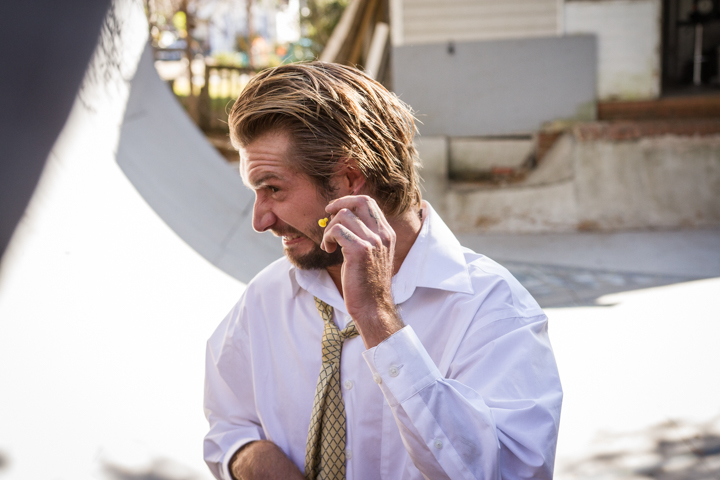 Upon piercing, Marky screamed "Juggalo for life!"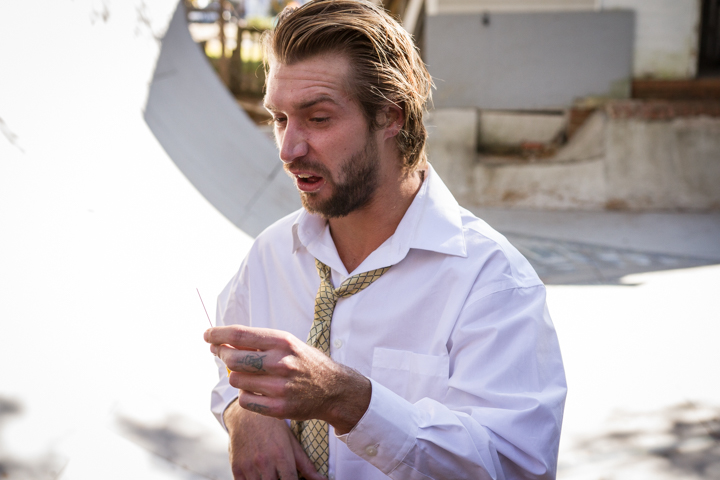 The reactions are priceless.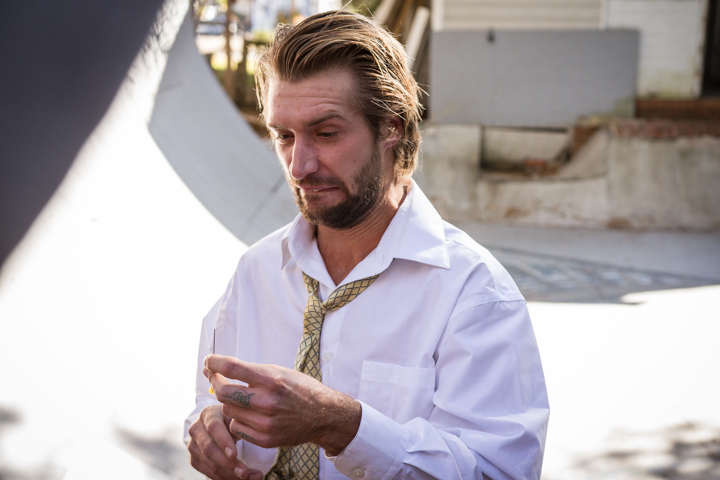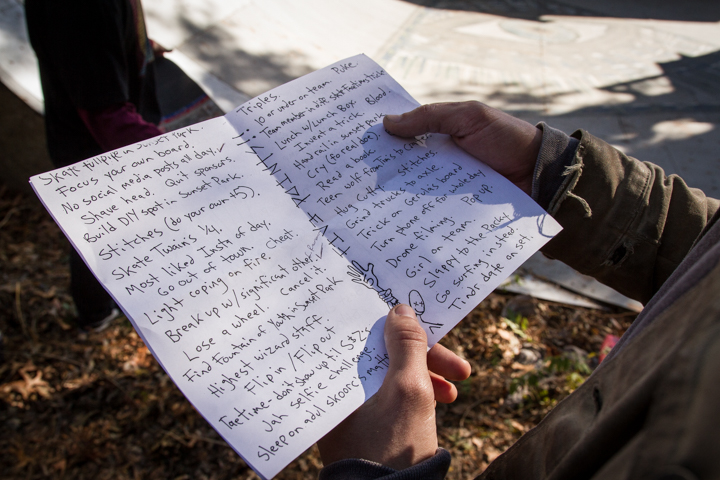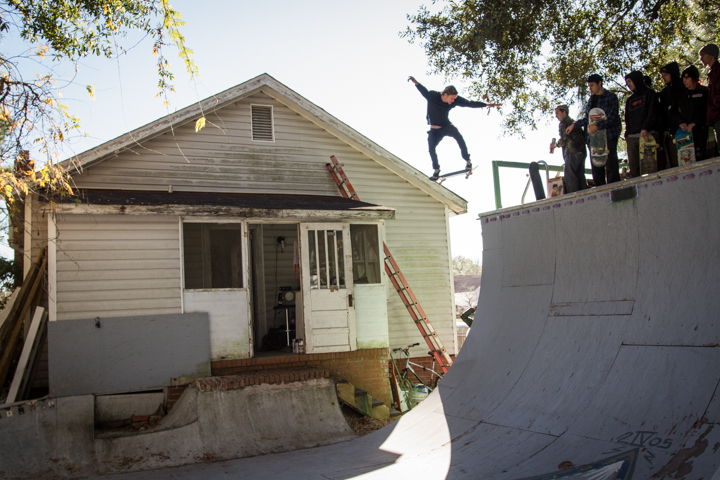 Scotty Moore challenge - roof to deck. Handled by Scotty himself.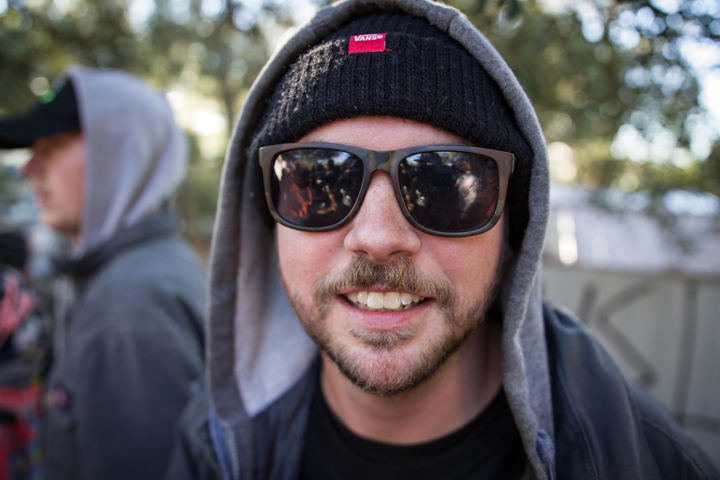 Cody got the fire in his eyes.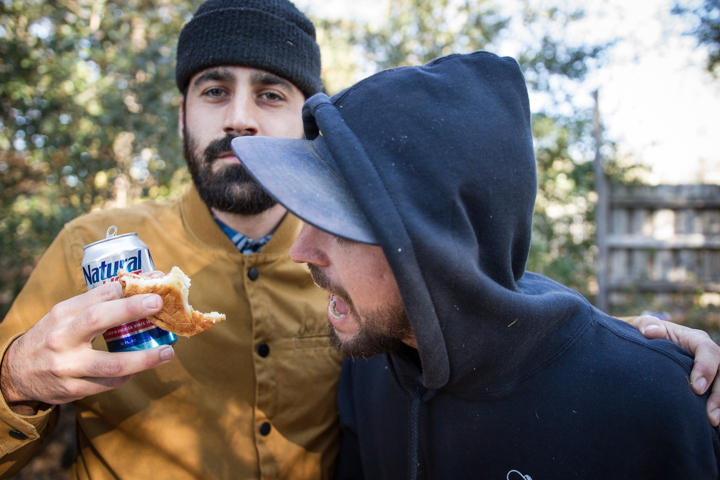 Lunch with Lunchbox - 5 points.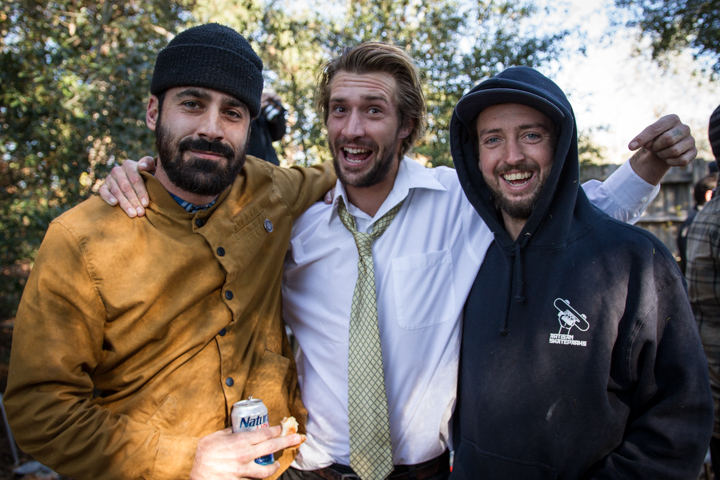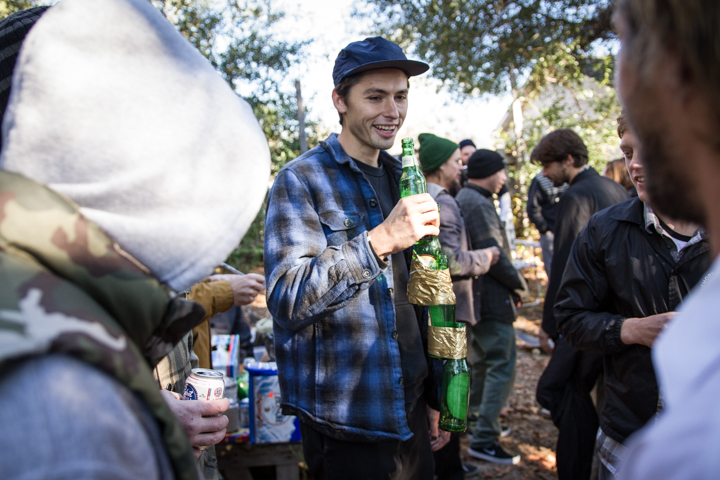 Humble beginnings. Don't worry, we'll keep you updated on Zach's wizard status.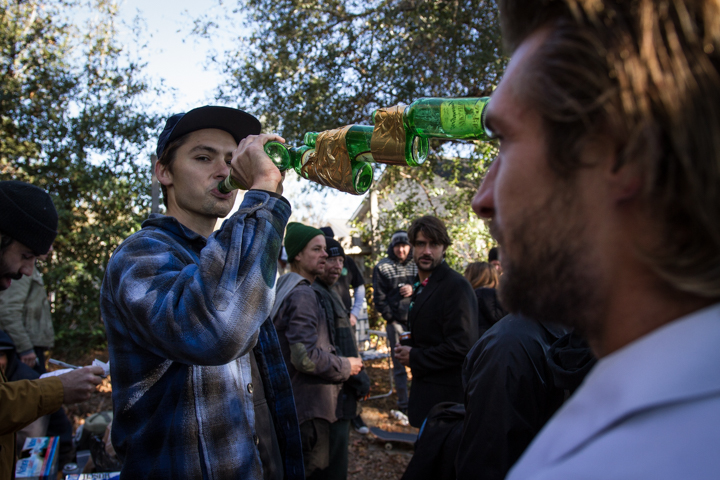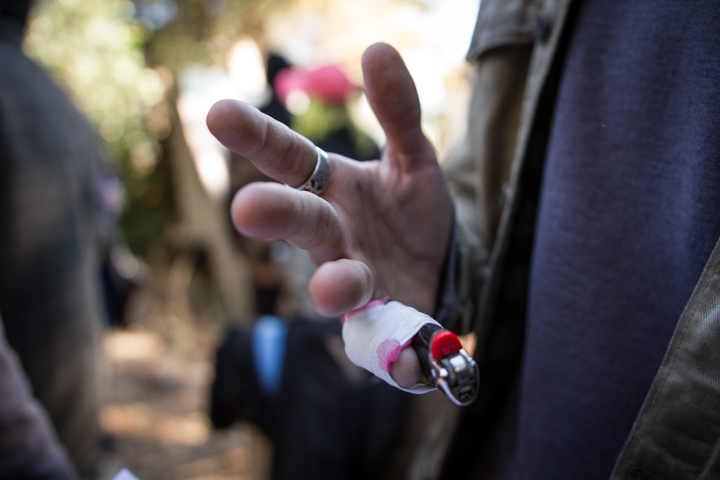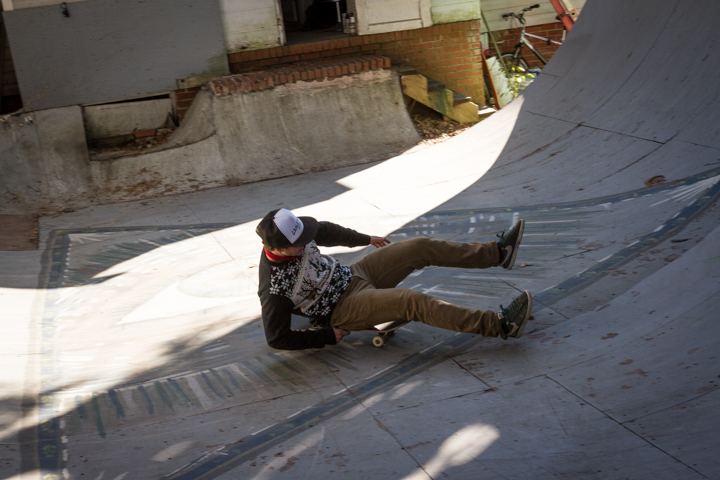 Mincher butt drop in. Missed it!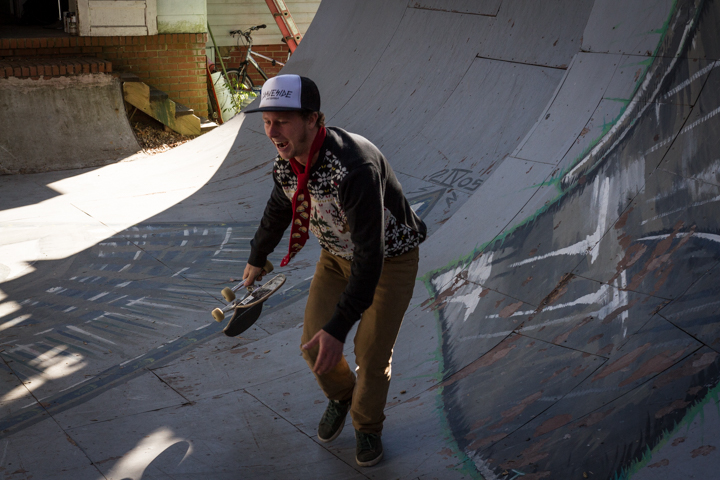 But this one was worth being late to the photo show.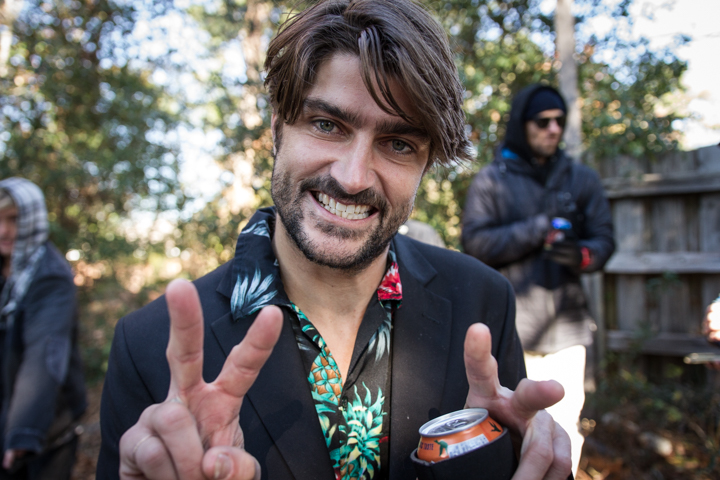 Mahalo Mark in full effect.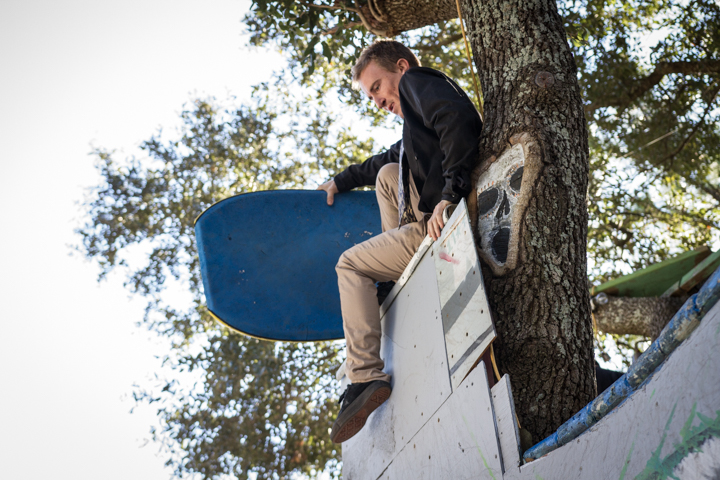 The Frady Boogie Board drop in - 5 points.
Went a little better than last years.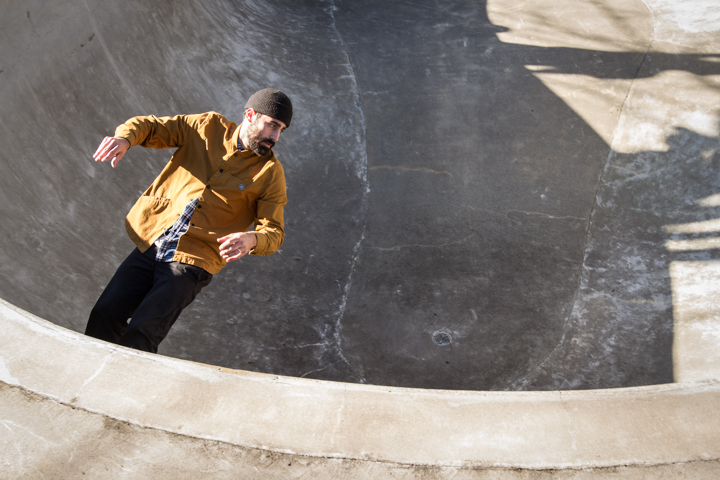 And on that note, onto the Crat3r.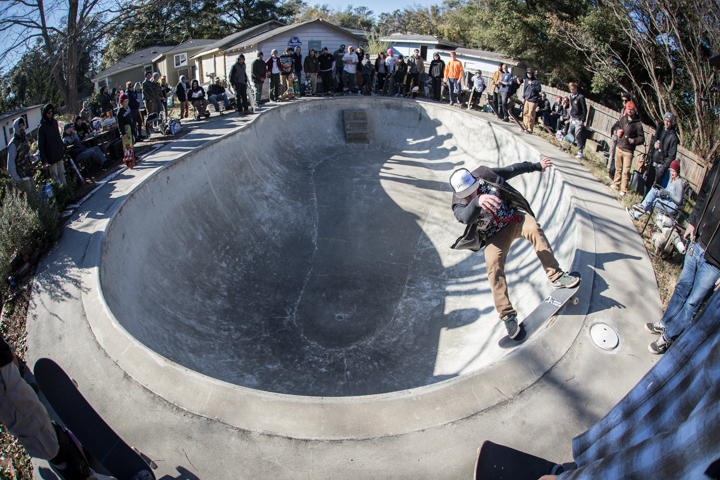 Minch already over the deathbox.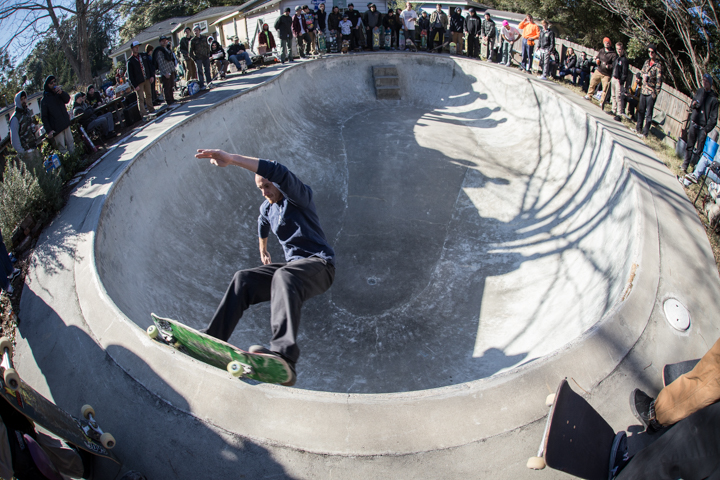 Vakos scratching at 100mph.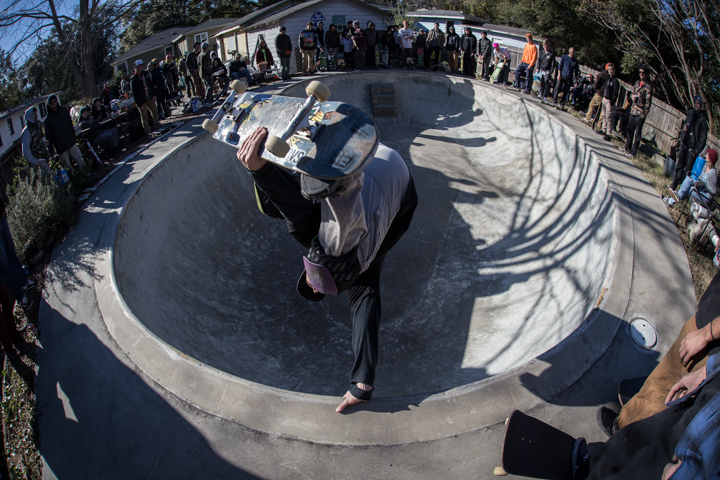 Eric, upside-down in another place.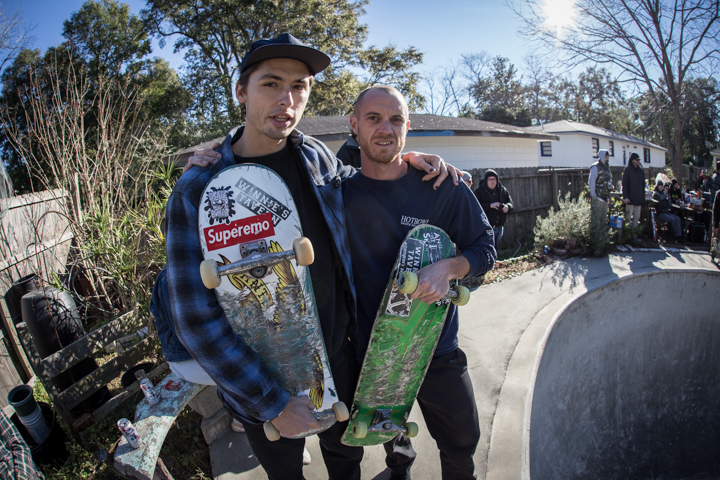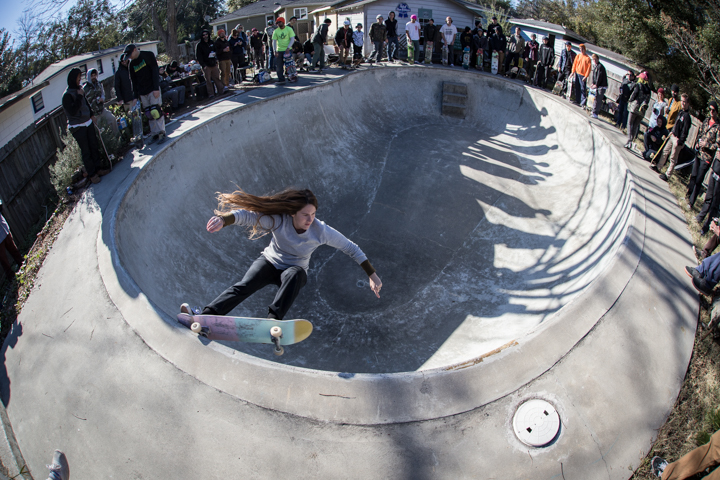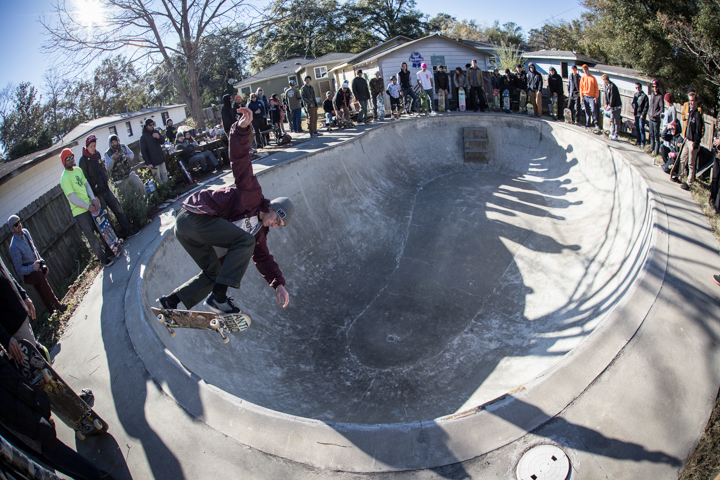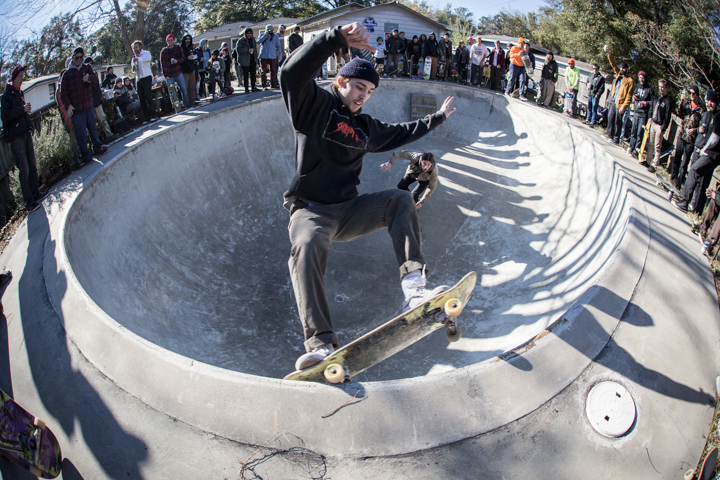 Roommate doubles run going well so far...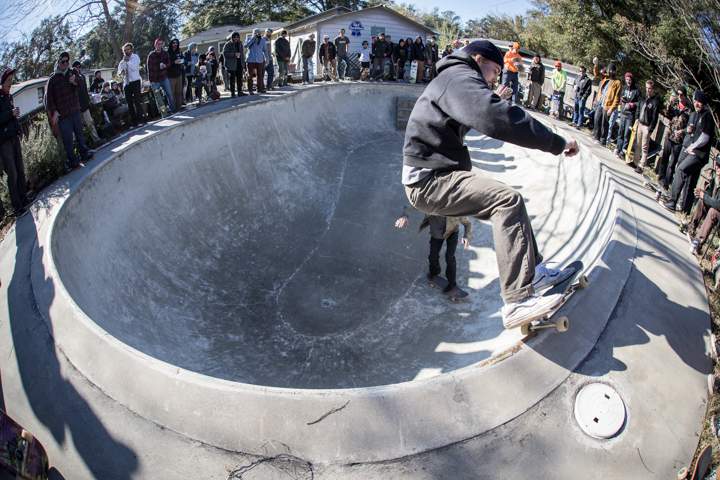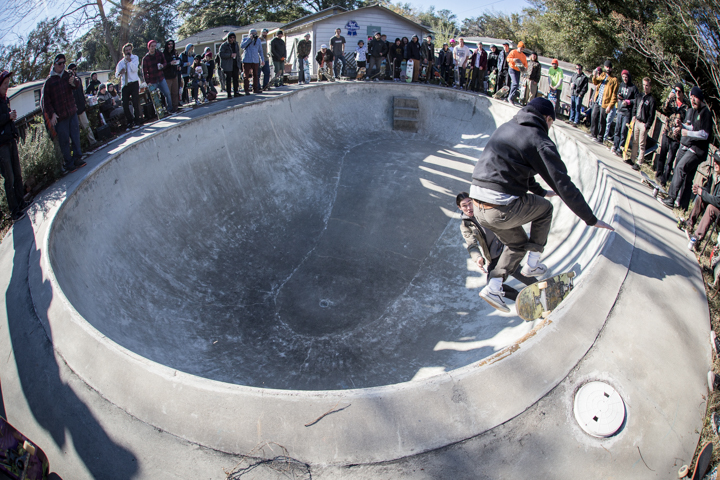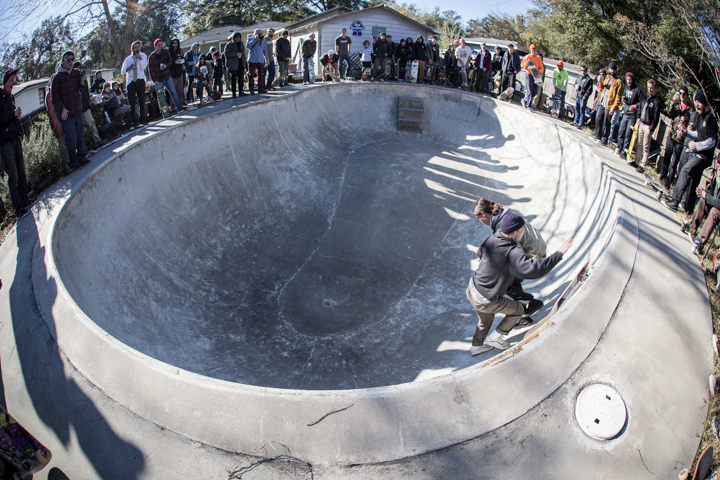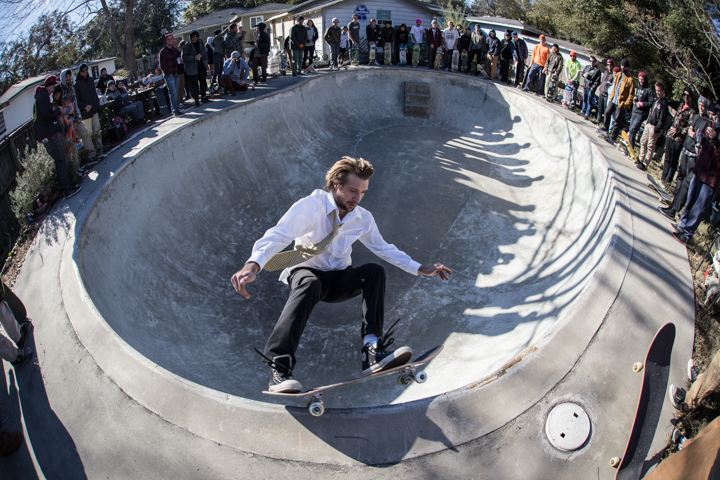 Marky Mark, straight from church.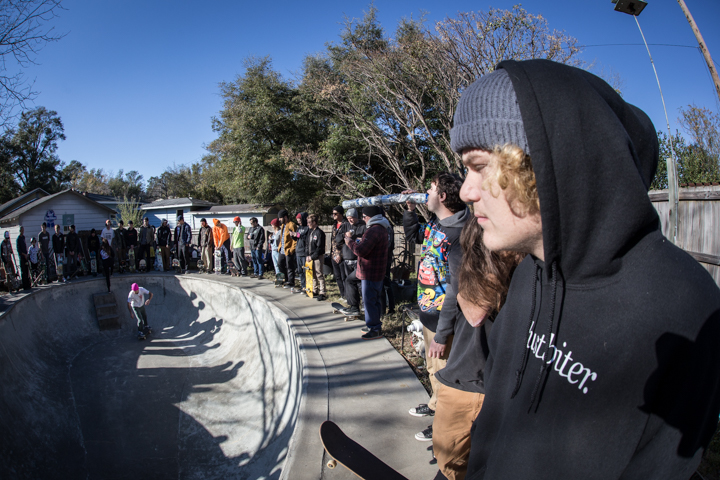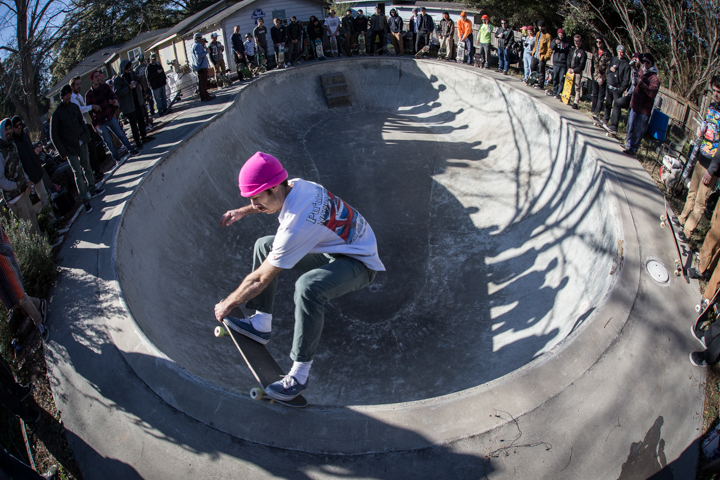 Striker with another crail grab in another place.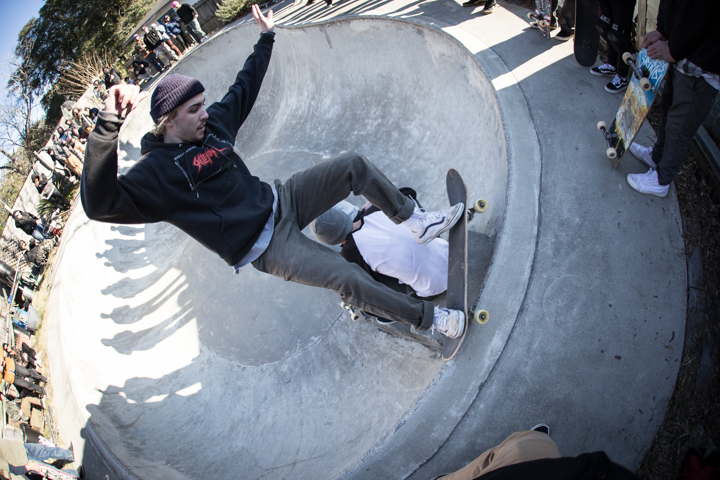 Twain, over the selfie squad.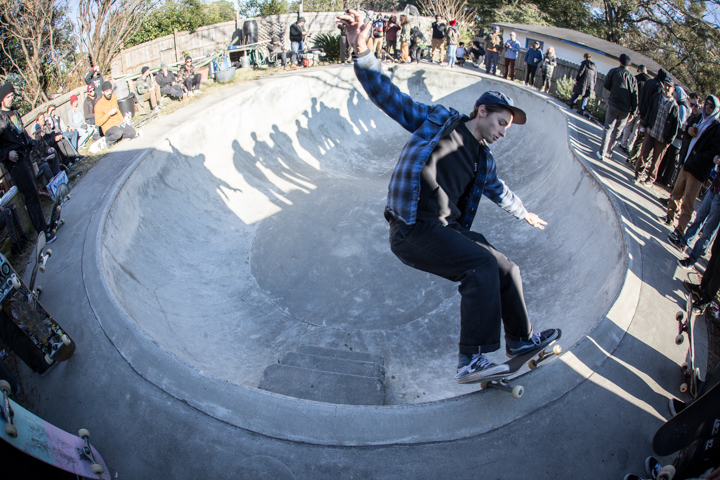 Walking stick resting area.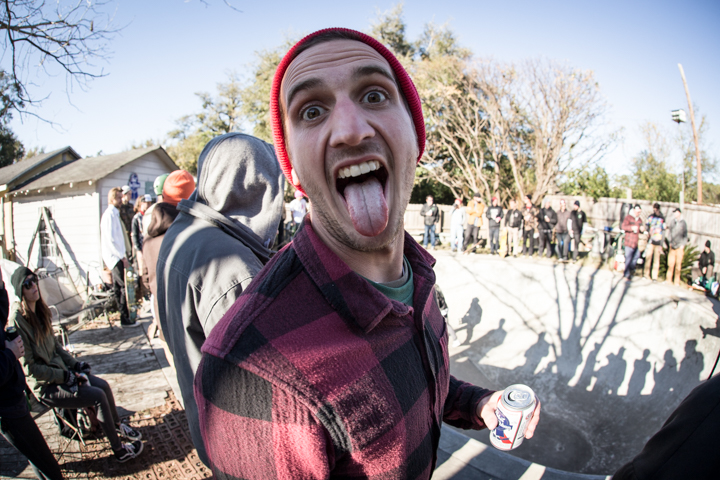 Roll Call : Tommy's here.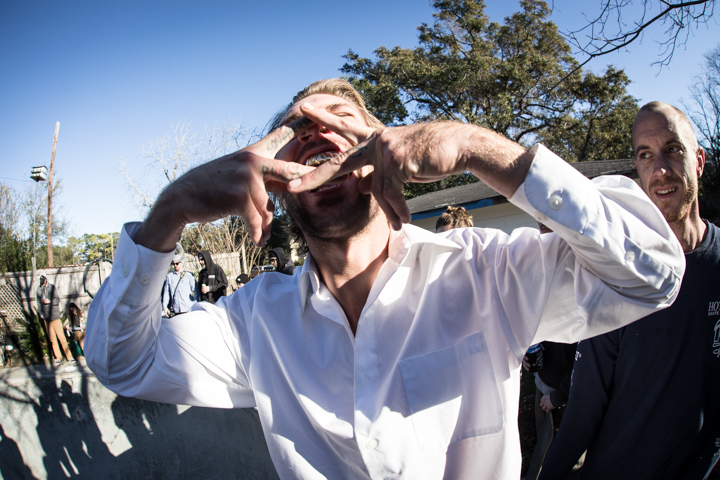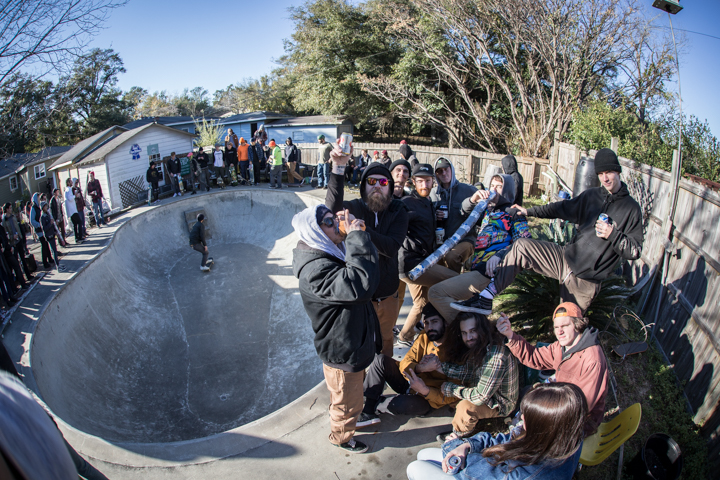 Everyone with brown pants? Here!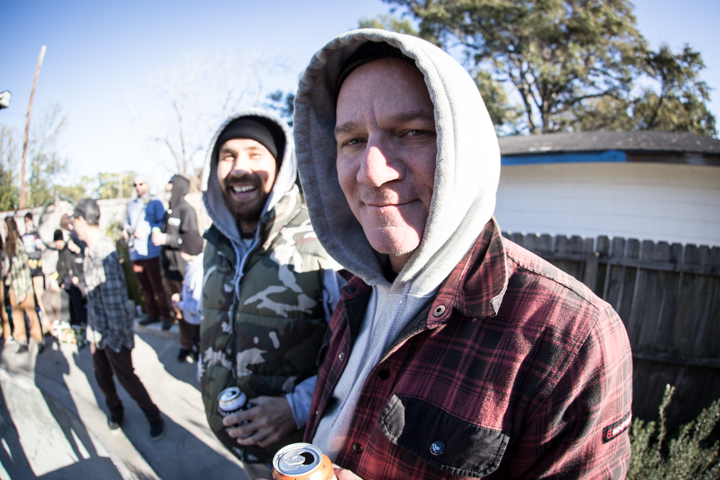 Taeneck and Jahneck? Present.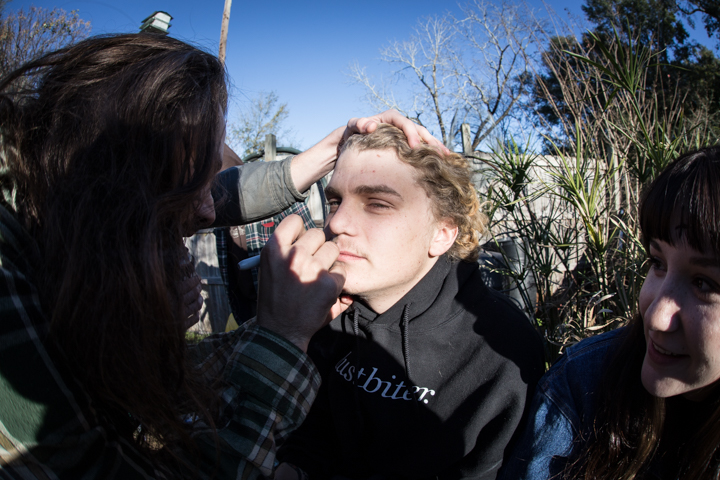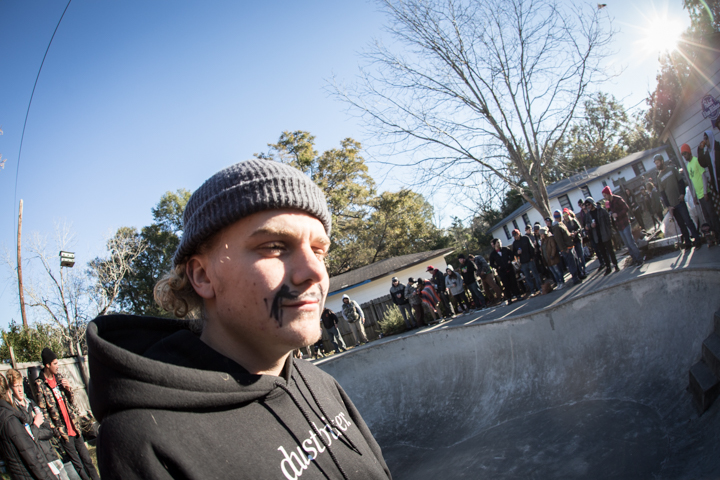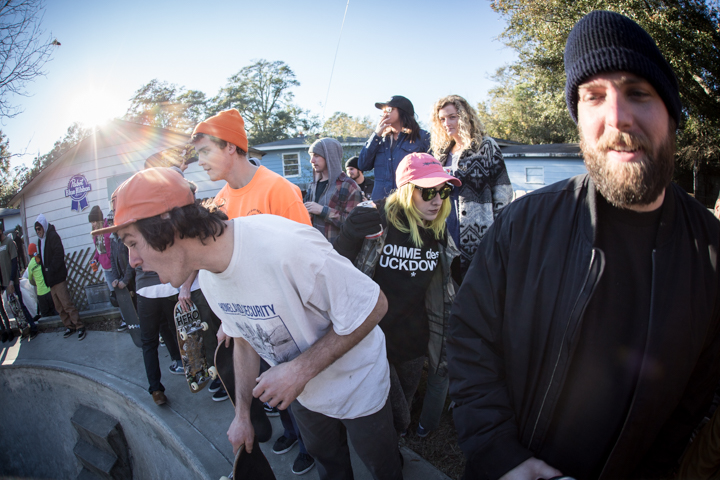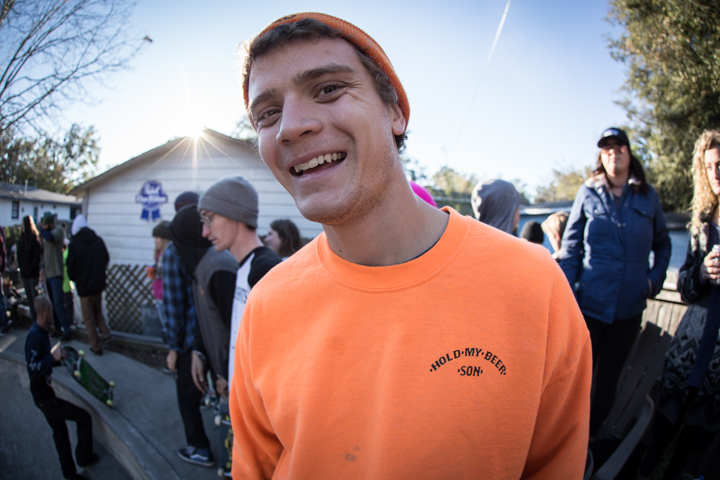 Unflattering fisheye roll call. Griffin's here.
Some people I don't know? Here.
TJ? Here. No tinder date this time.
These folks are here too.
Final location - the rainbow bowl complex. Wizard status to follow shortly.
Skip the skate challenges - do the dishes.
Kick the cieling, 5 points. Sorry y'all!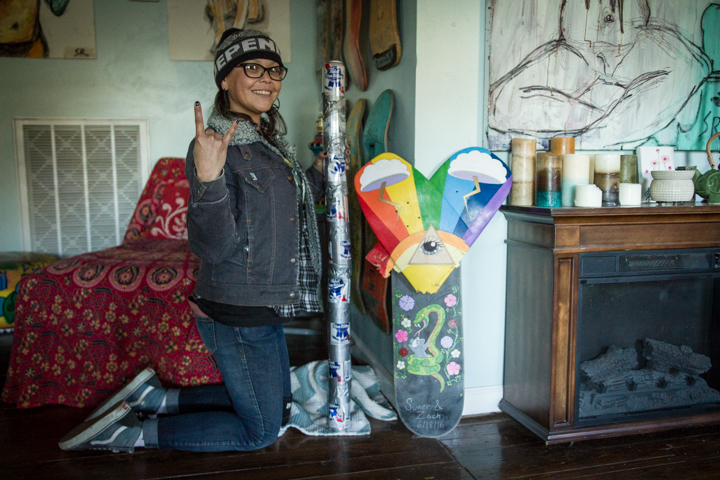 Engagement gifts and the kind people who give them.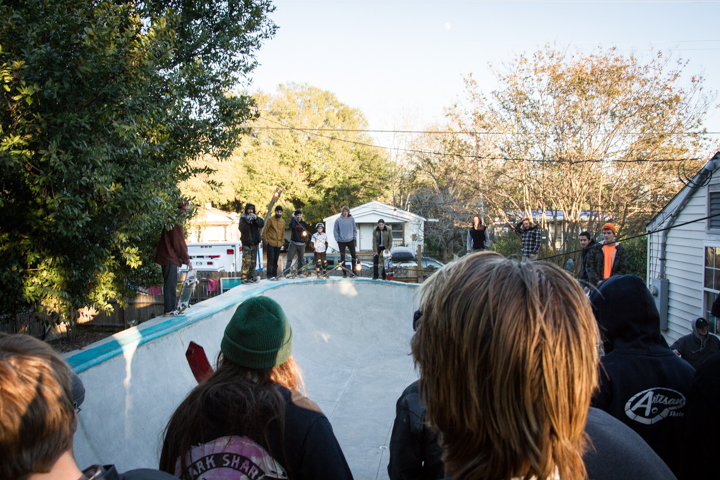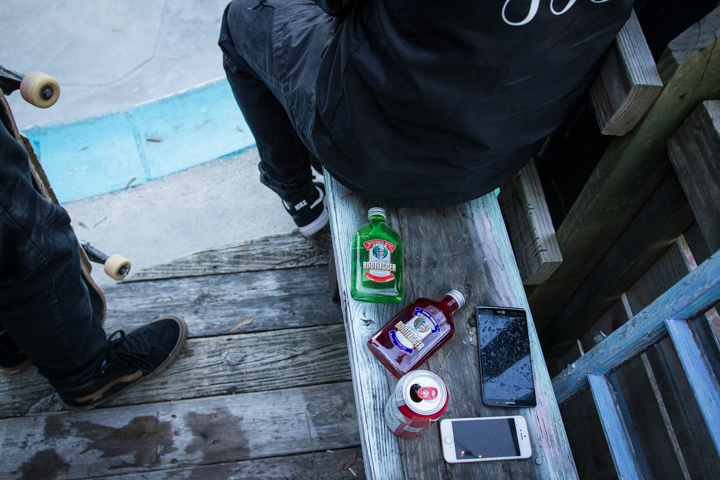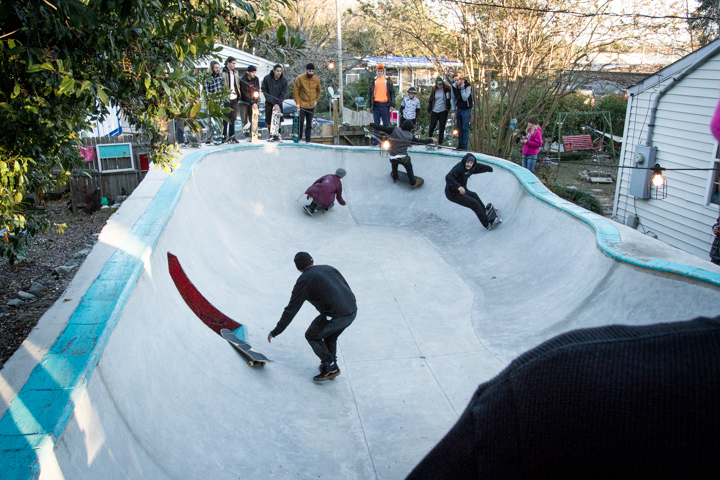 Obstacle course in the bowl!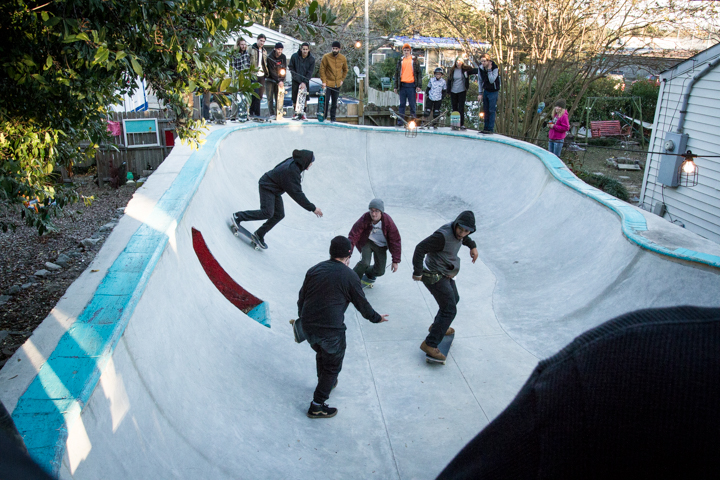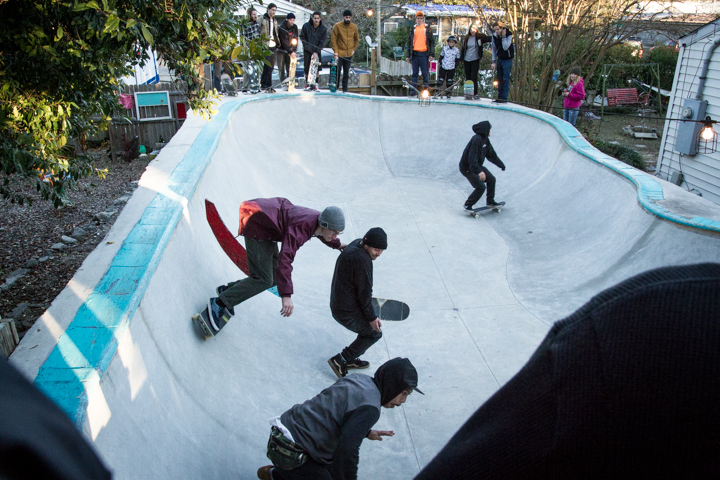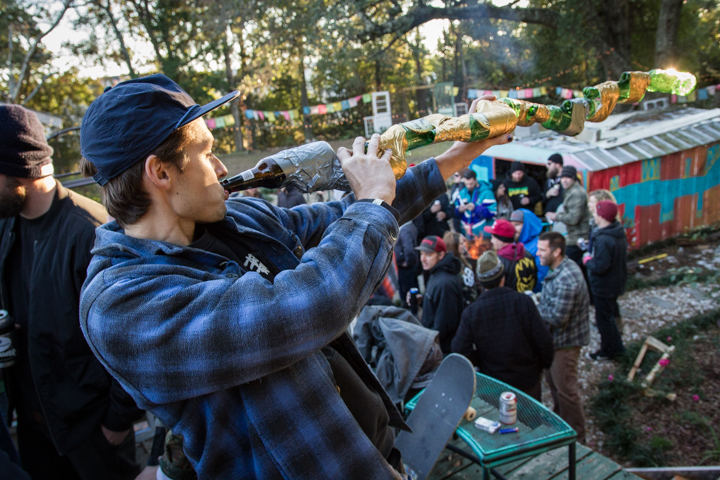 Many men would be asleep at this point.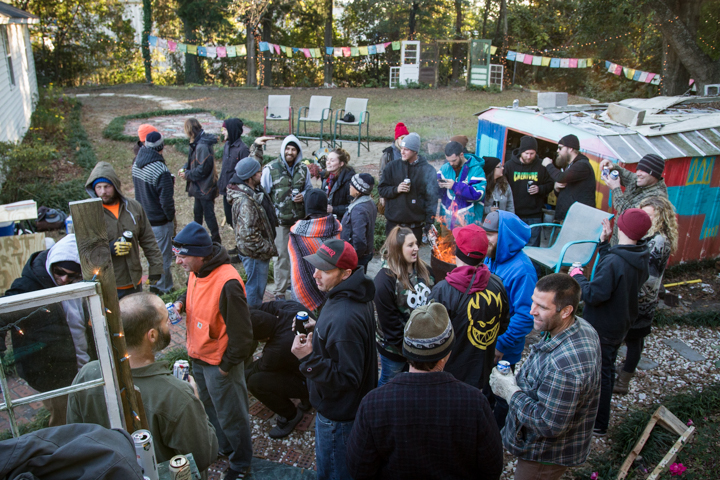 Silhouette of the year goes to...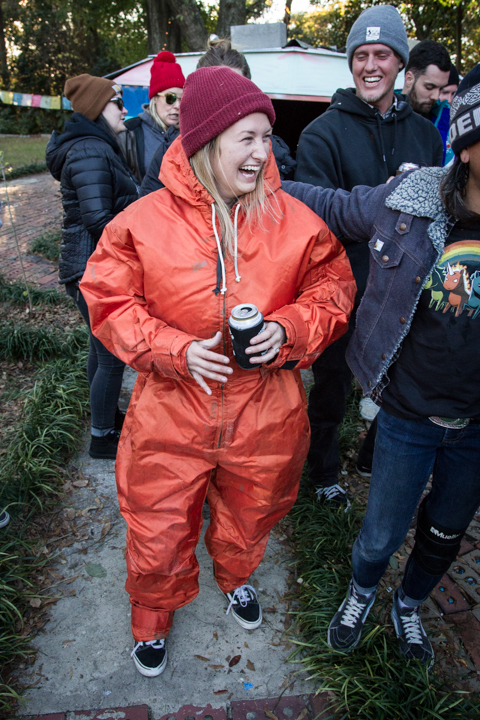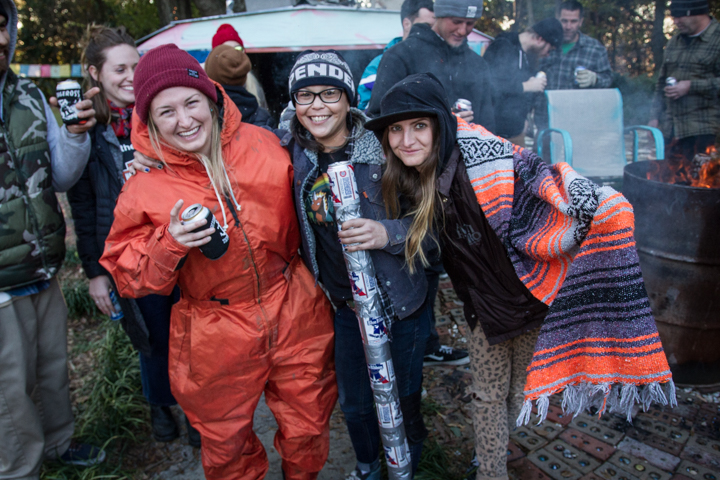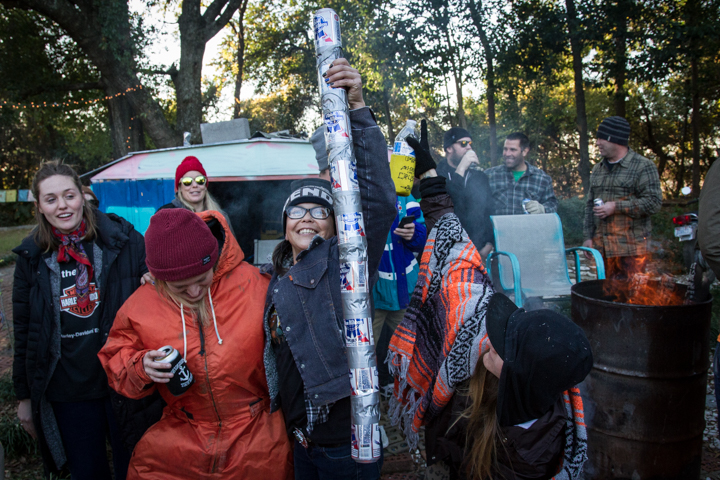 Cans were raised. Lots of them.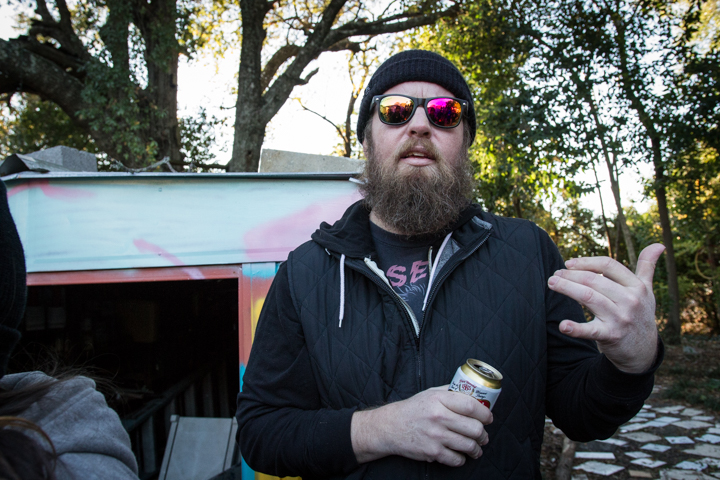 Friends connected with friends.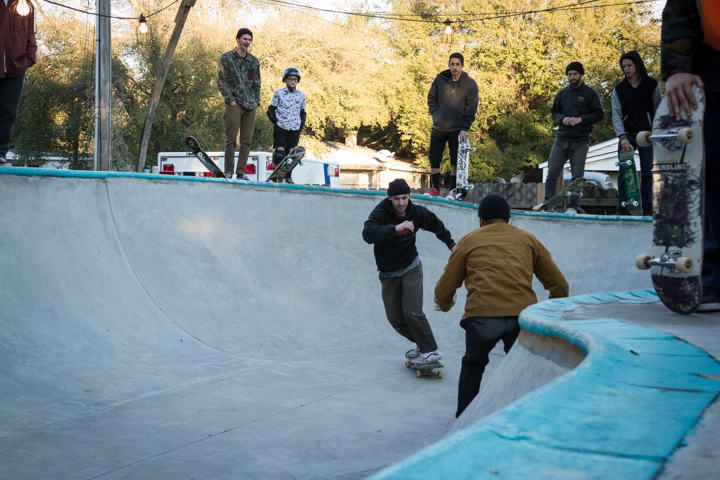 Twain, running into people again...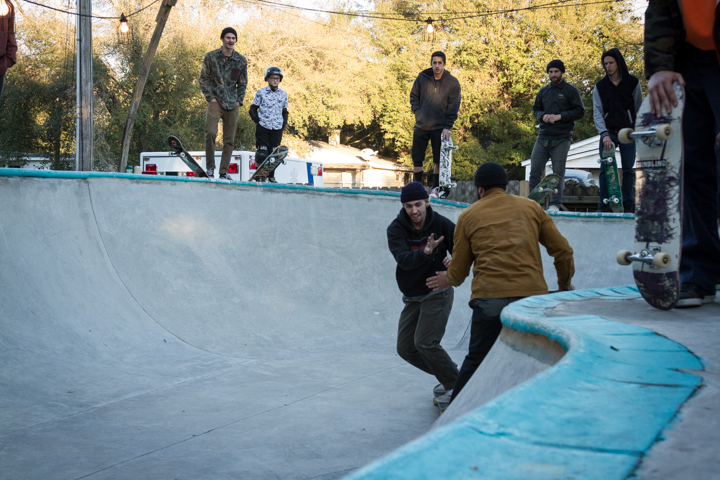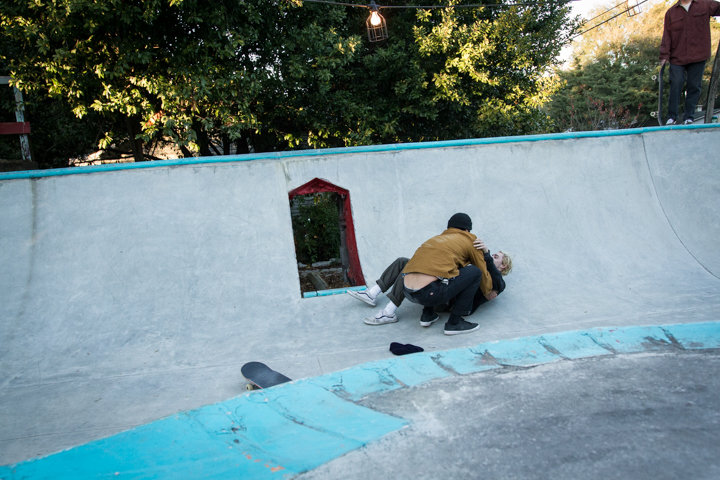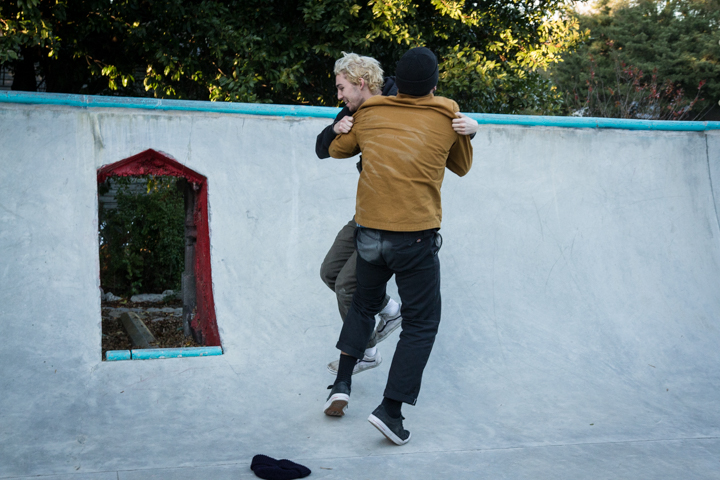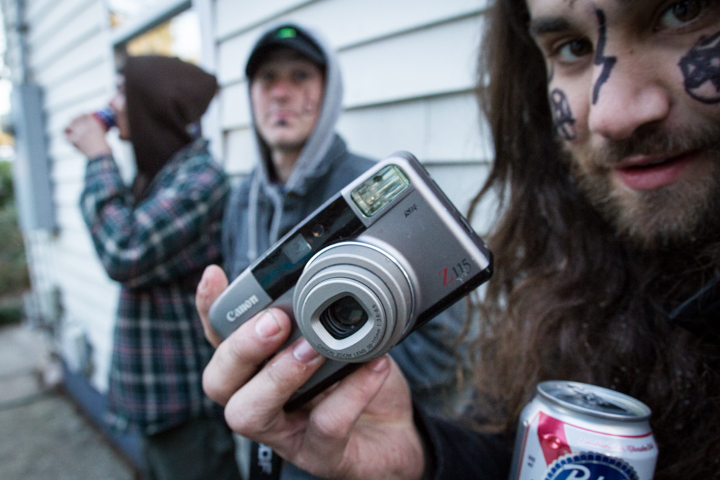 Even some analog out here on the media team.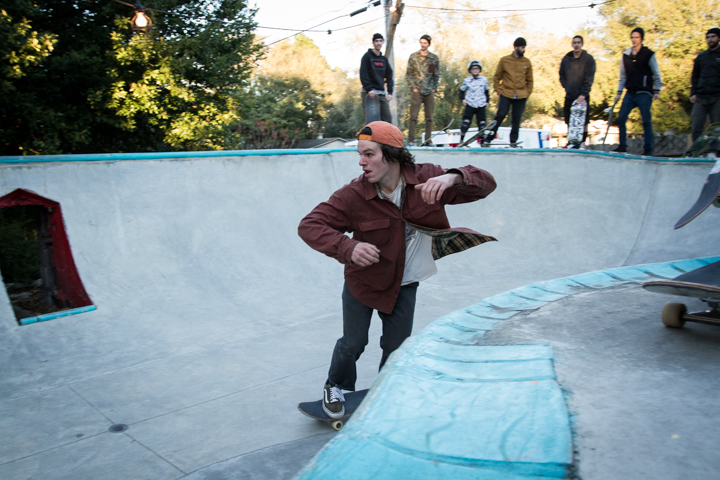 The man known as WaterPipe.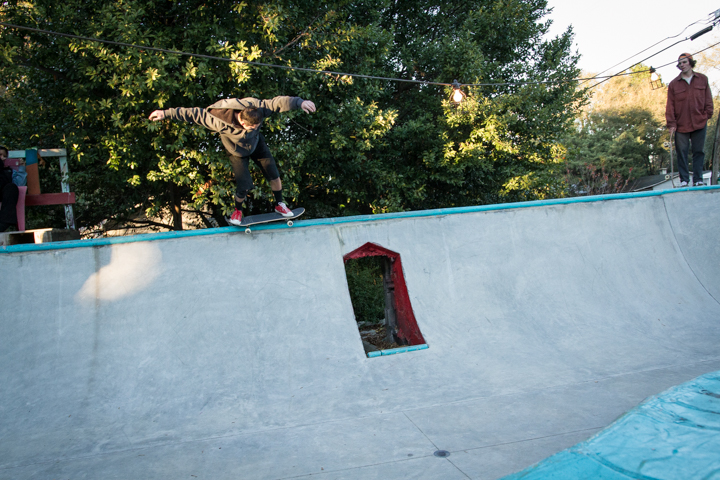 Adam Meyer, over the door from way before.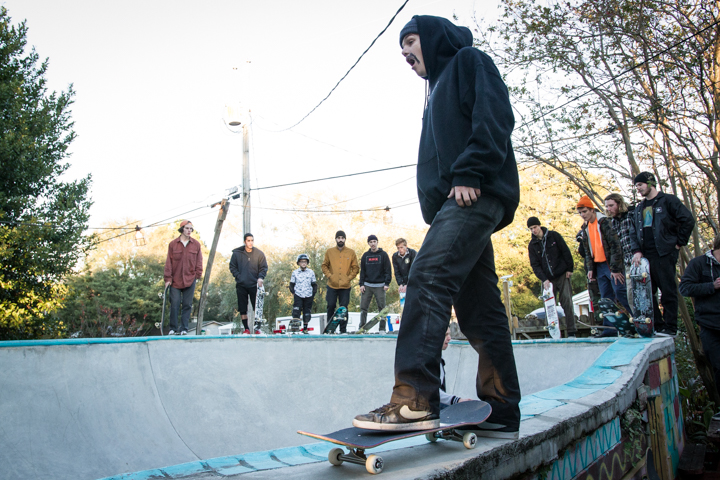 Hooping and hollering from all sides.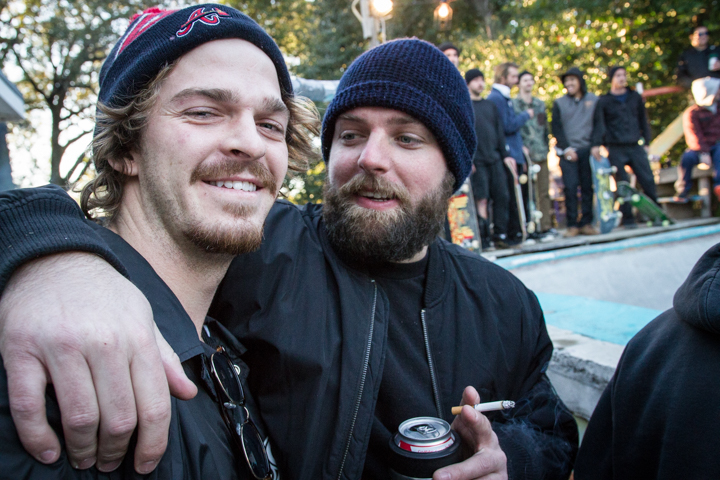 Buds arm in arm everywhere.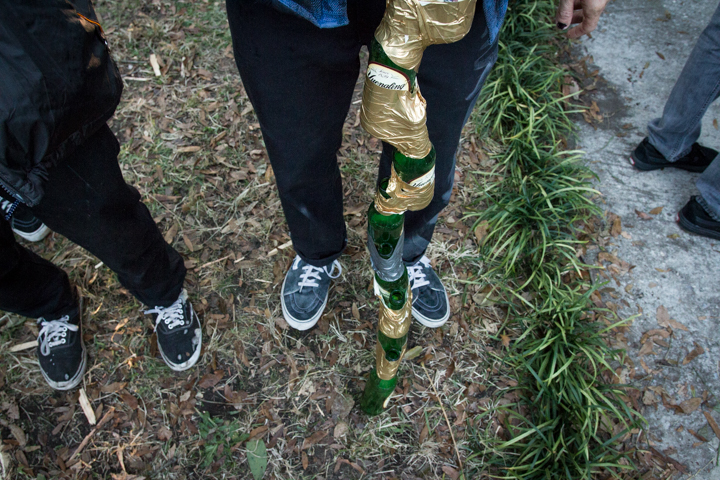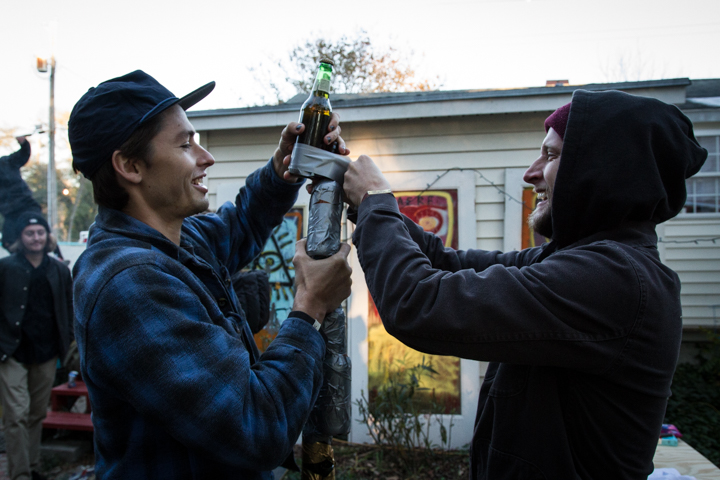 One more for good measure.
Getting by with a little help.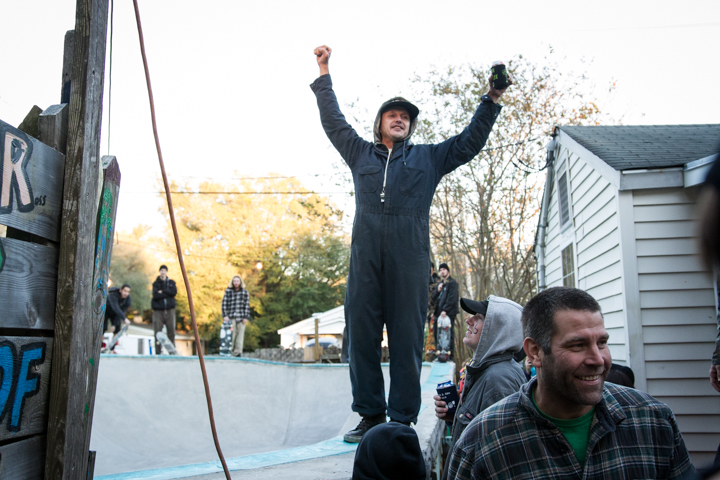 Talba delivers the good news.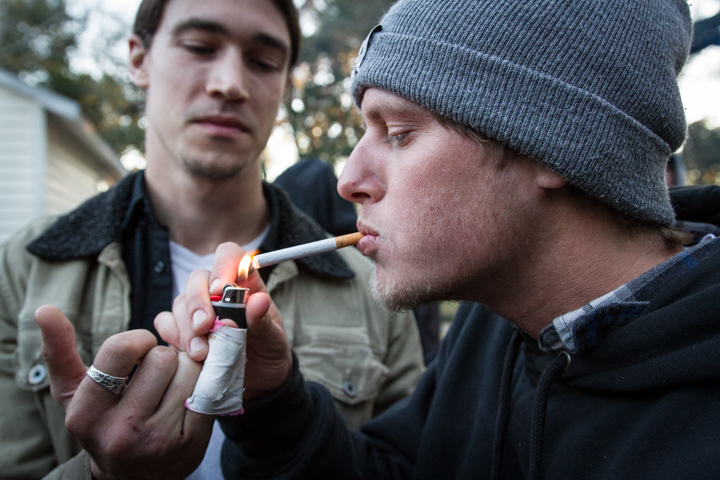 Colin found another use for the splint.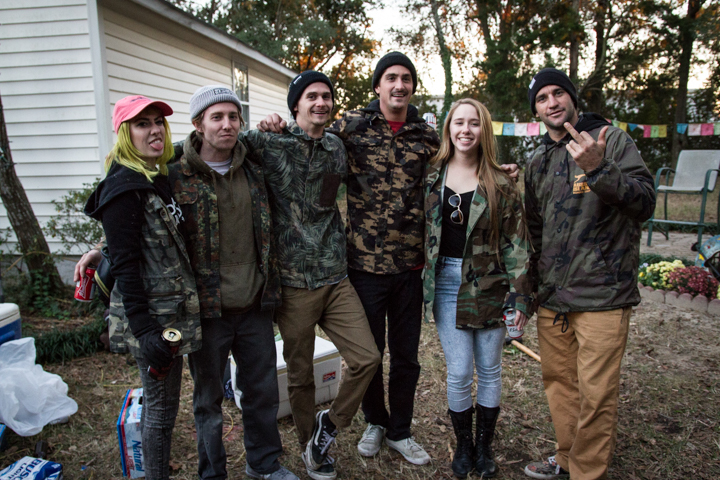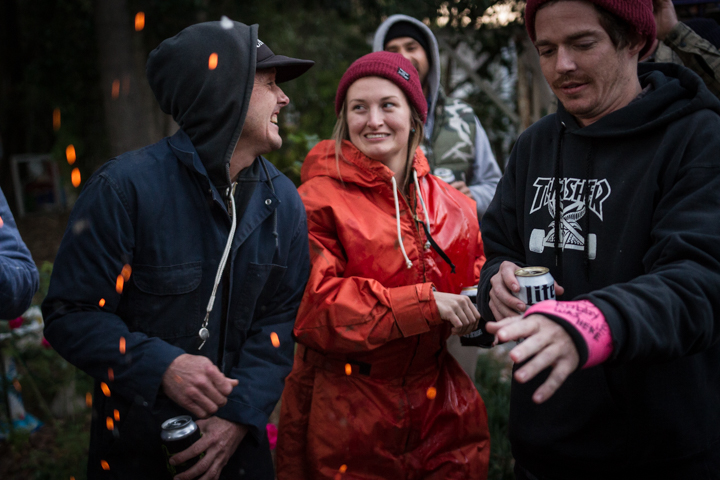 Wizard status DEFINITELY achieved.
Hoopers! This ain't Asheville.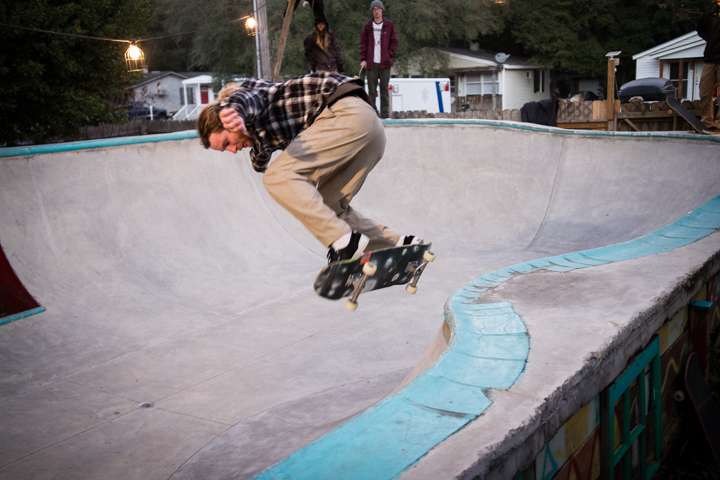 Oh yeah, skate photos...Gabe cruises.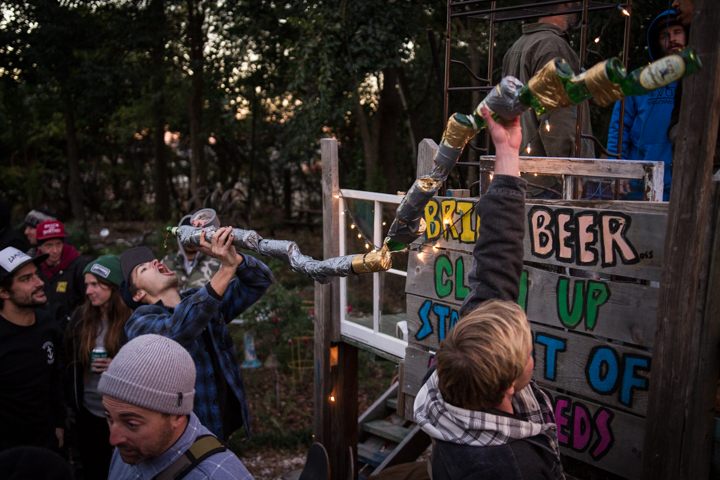 This was more exciting to shoot photos of.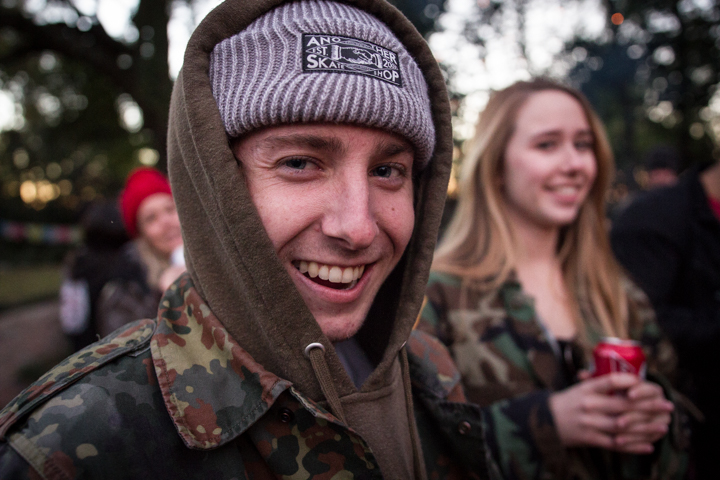 The smiles on the faces of my friends.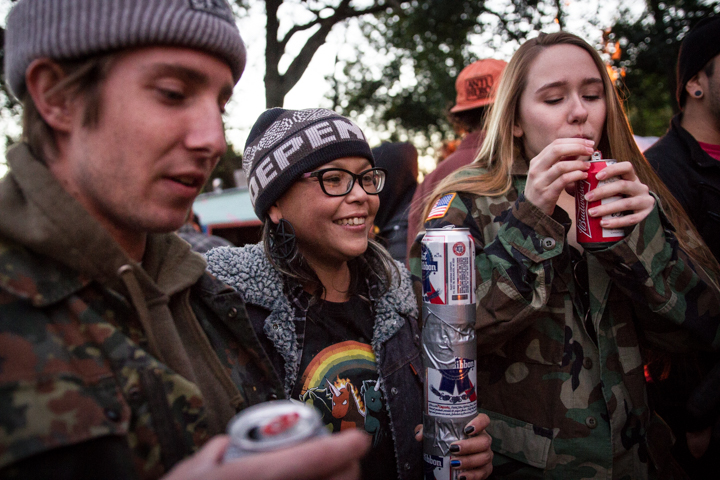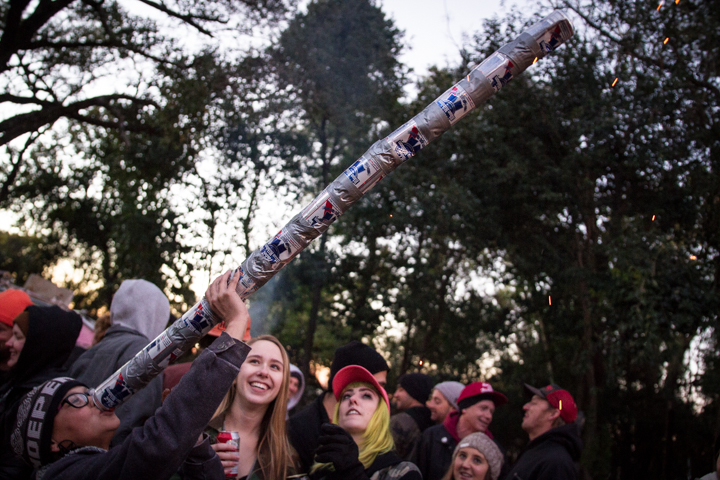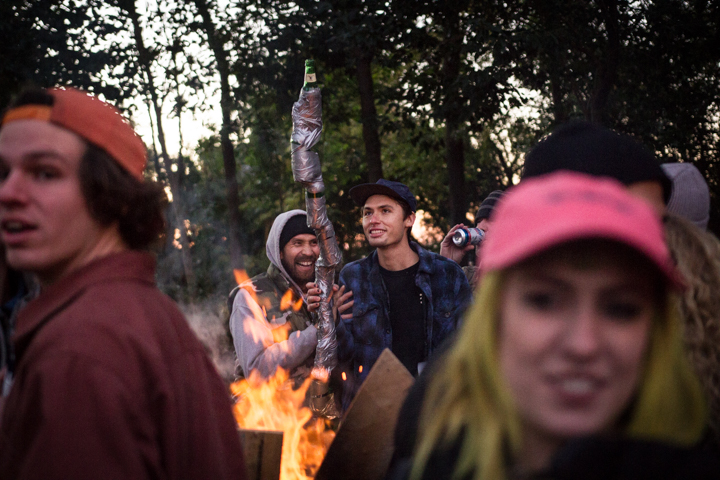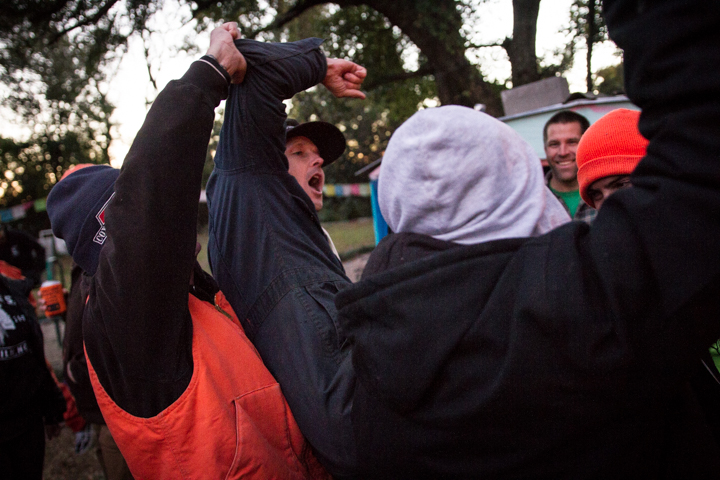 Todd looks longingly at the bowl.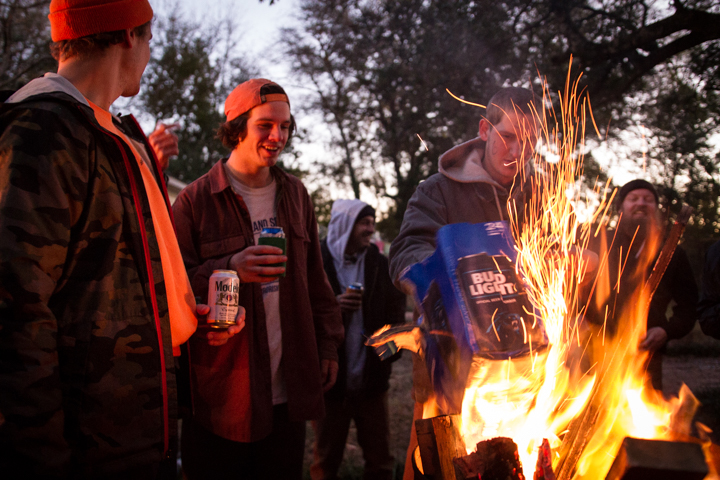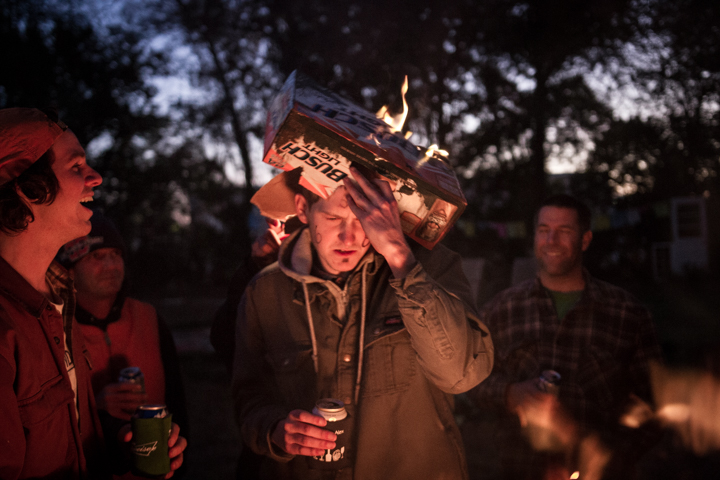 Austin with some avant garde fashion.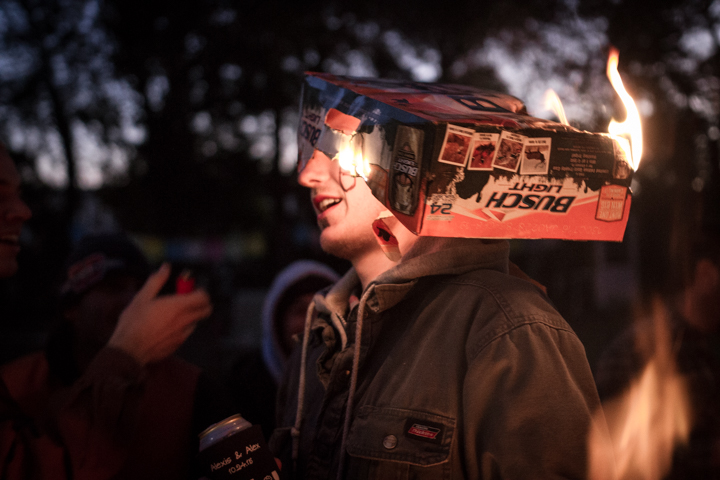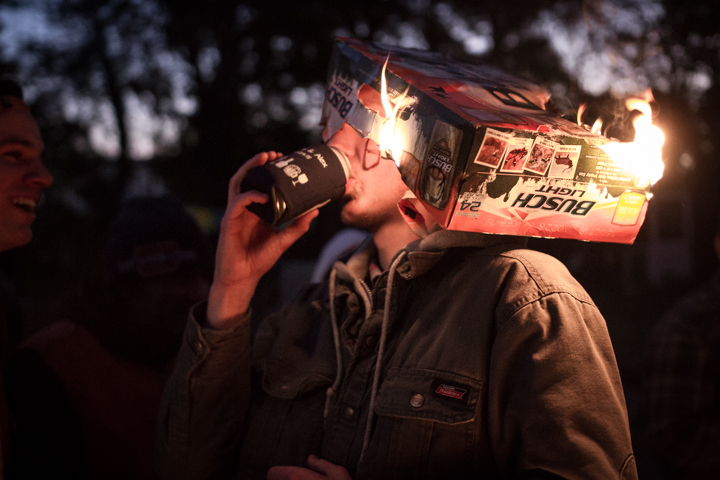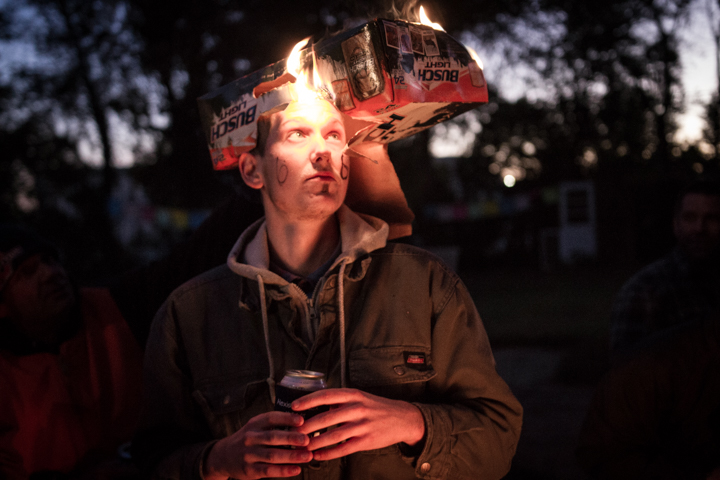 Maybe there's a real king after all.